Start at church. Take it home.
PursueGOD KIDS
Welcome to PG Kids – the affordable, downloadable, Jesus-centered Sunday School curriculum from the creators of pursueGod.org.
Sign Up Now
For Churches & Schools
One price for all church sizes! For just $39 per month your teachers and parents get instant access to kid-friendly lessons every week.
For Families
Don't attend a church or school that uses PGK? Looking to download our curriculum just for your family devotionals? Family Pass gives you kids' lessons and parenting resources every week – for just $12 per month!
Click the video to learn more: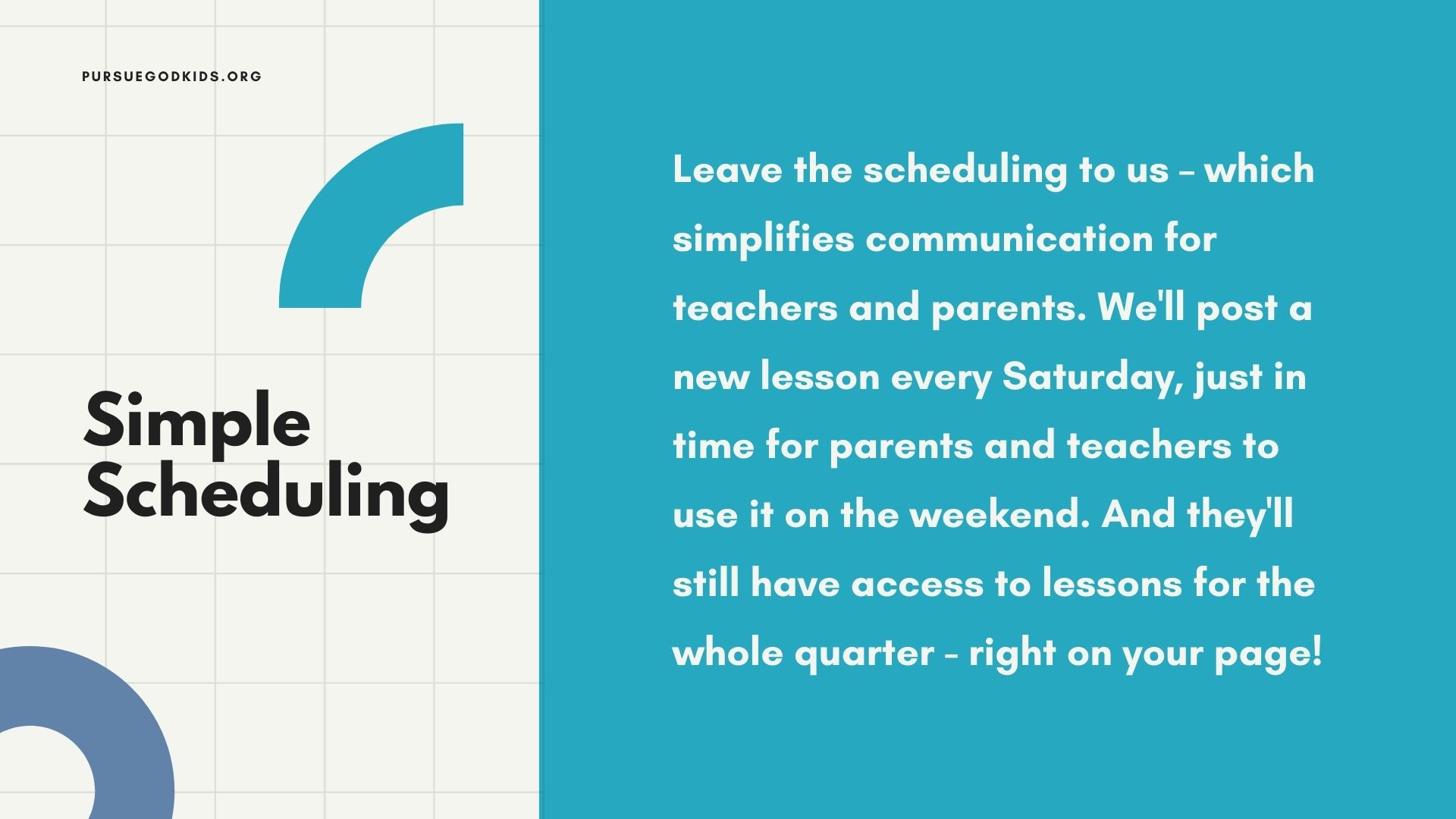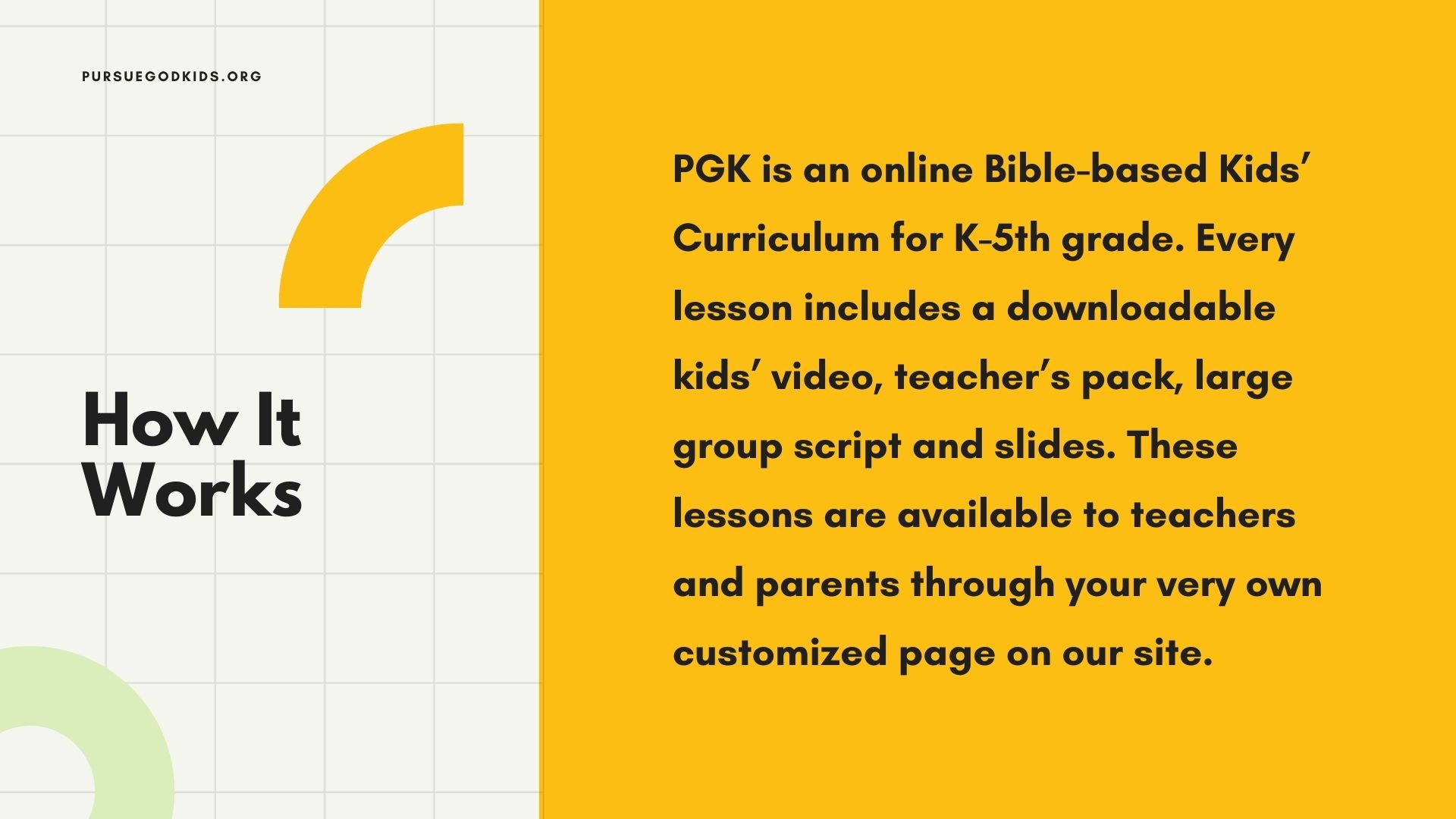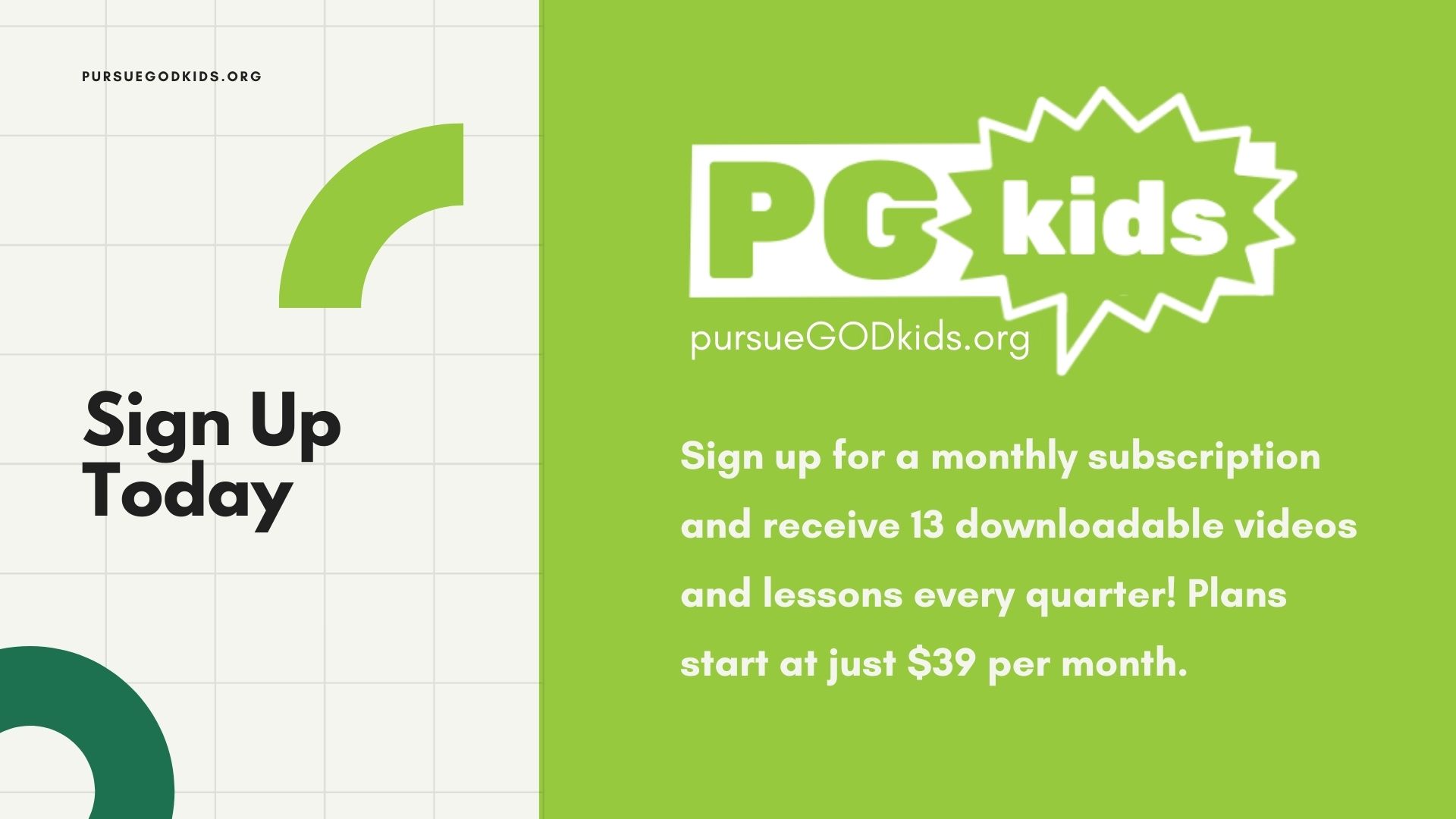 Scope & Sequence
Four categories. Three years. 156 total lessons. And it's all about Jesus! 
Click for Year 1 Lessons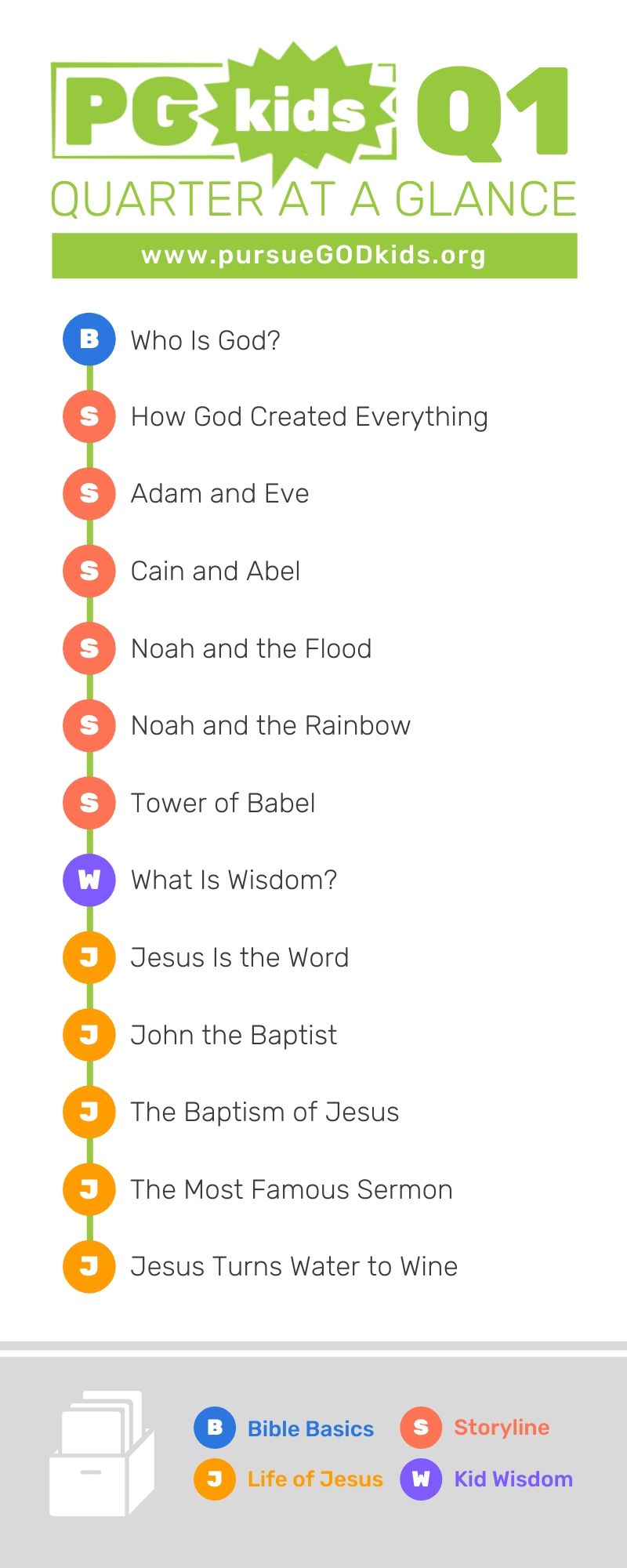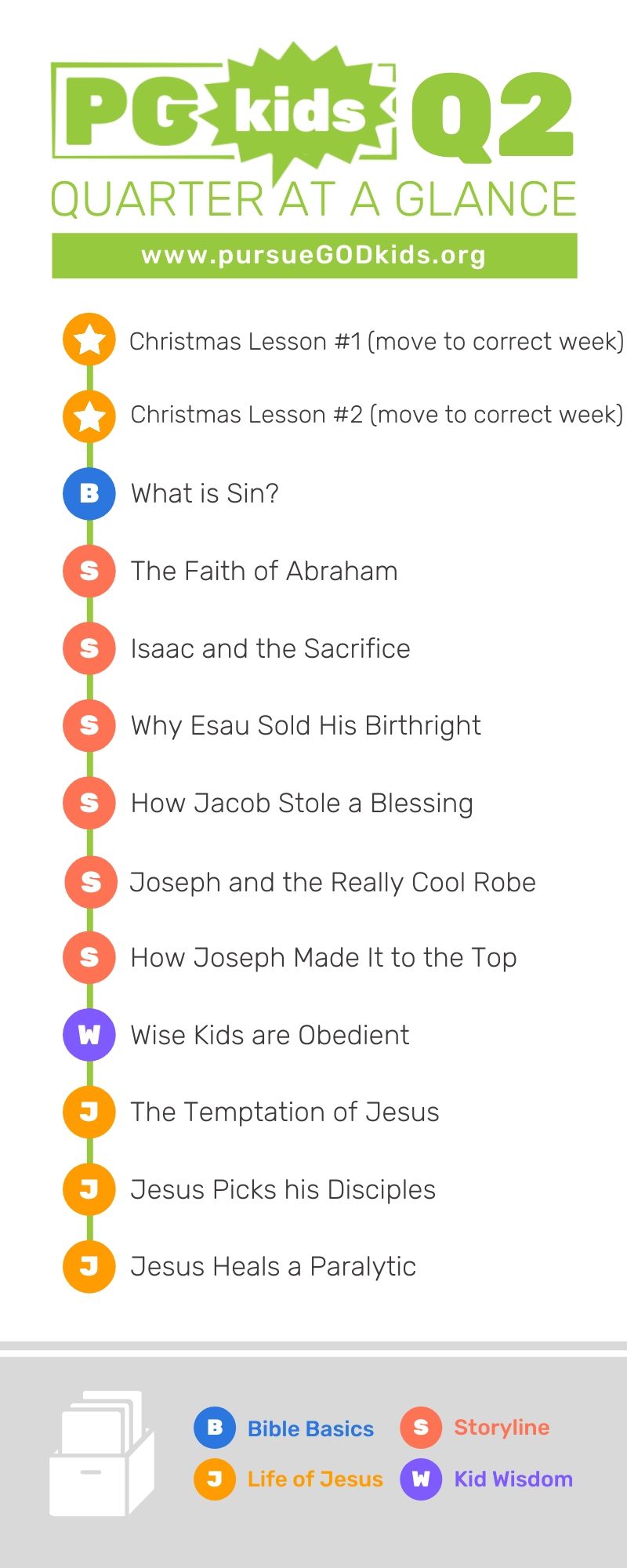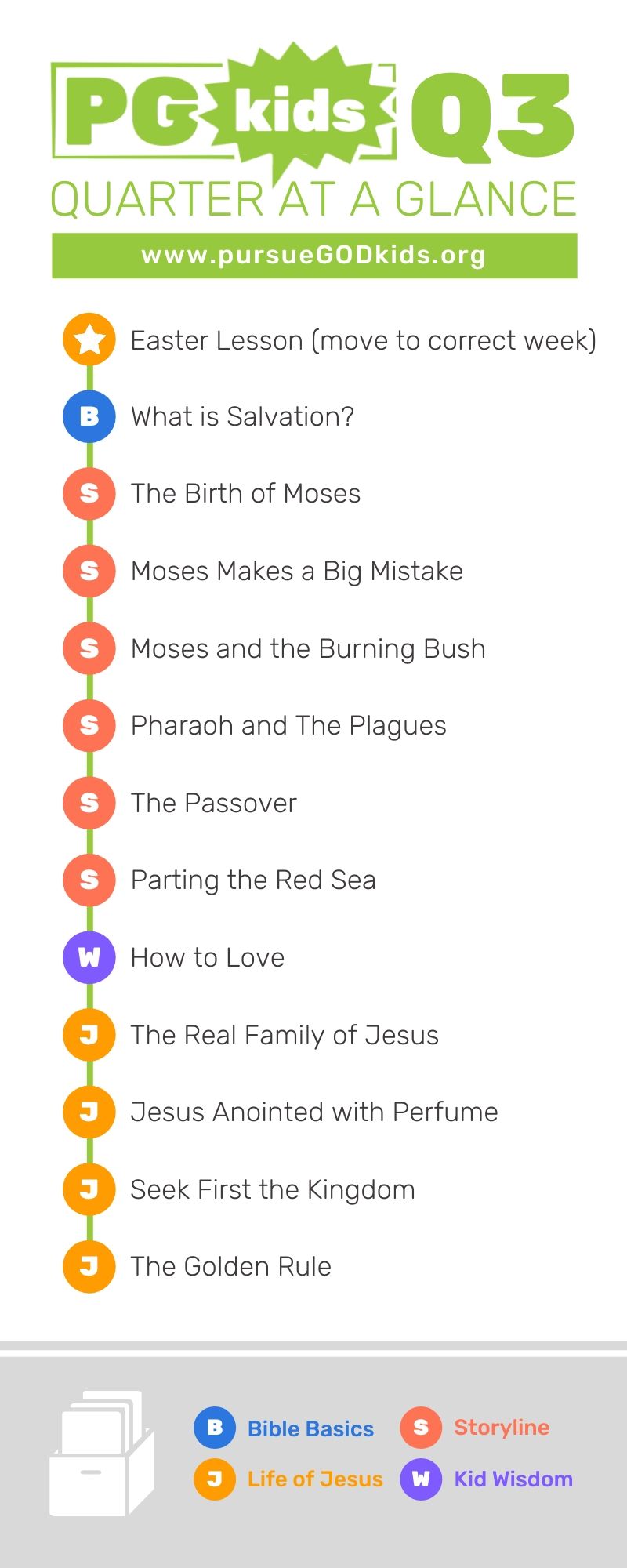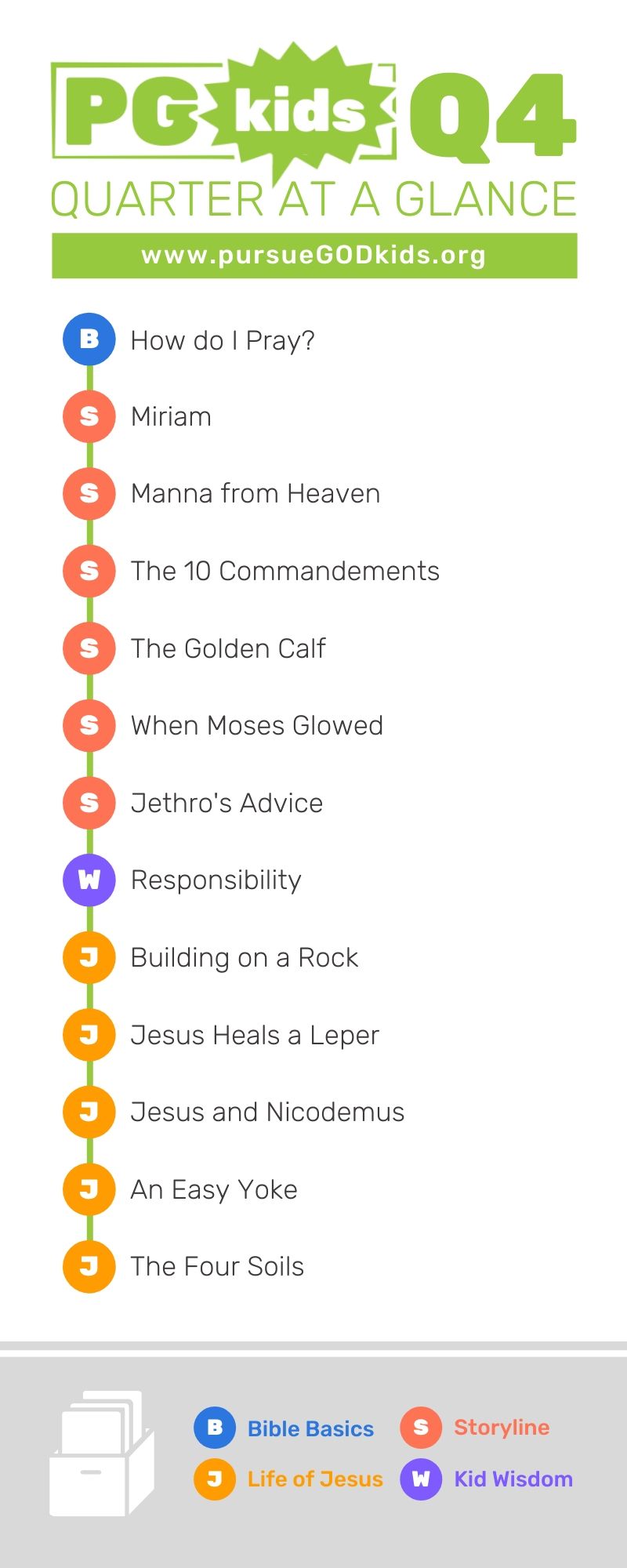 Click for Year 2 Lessons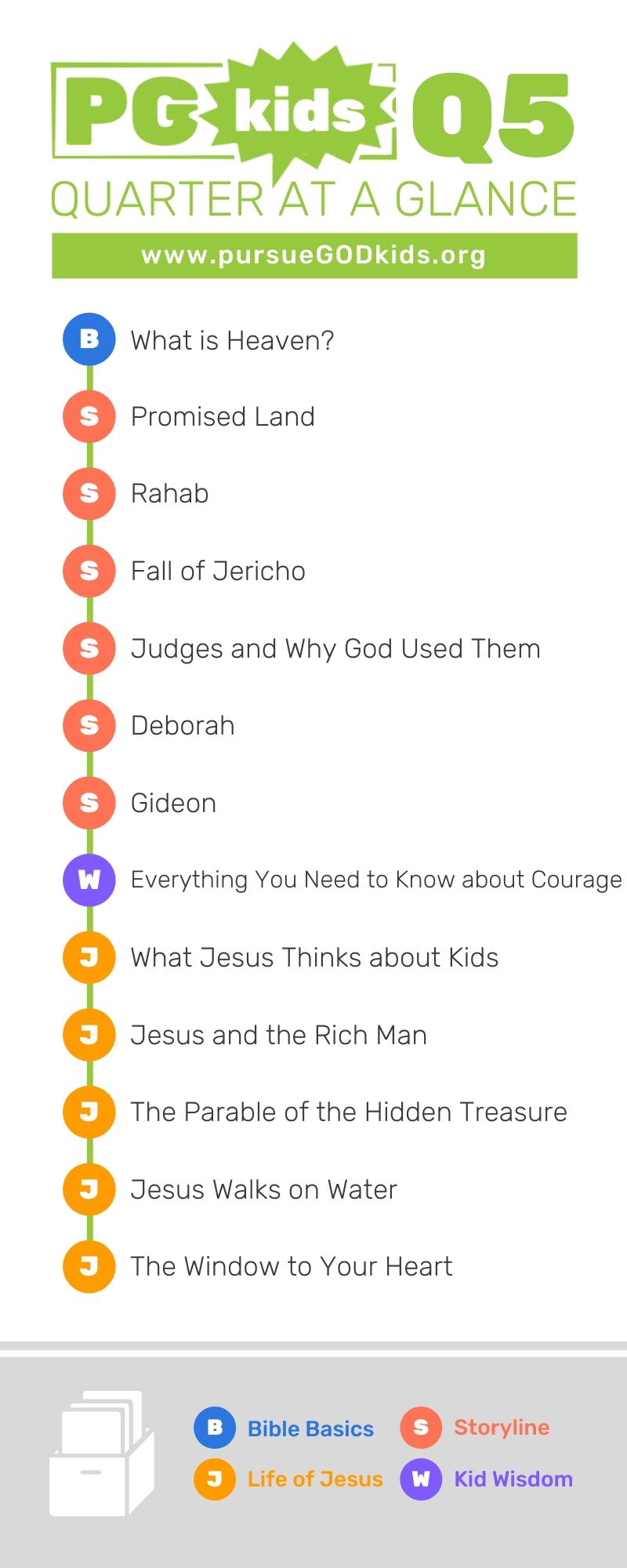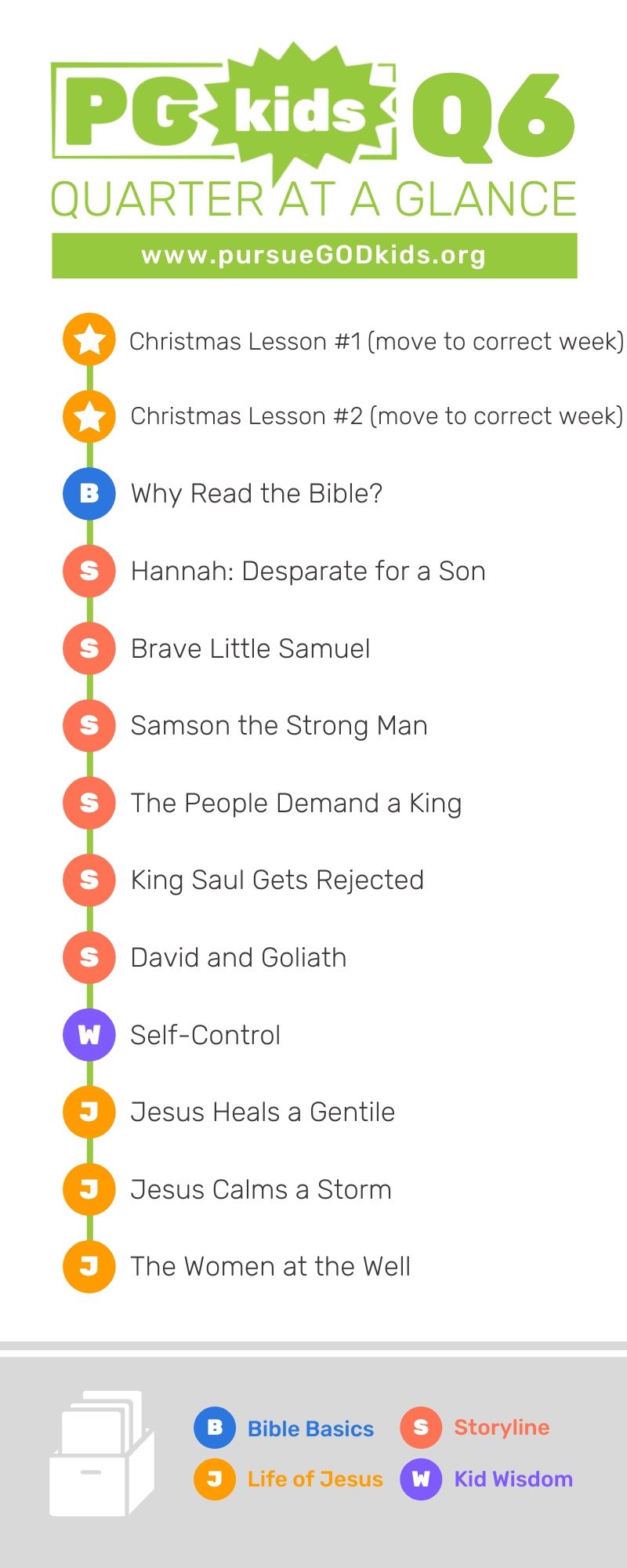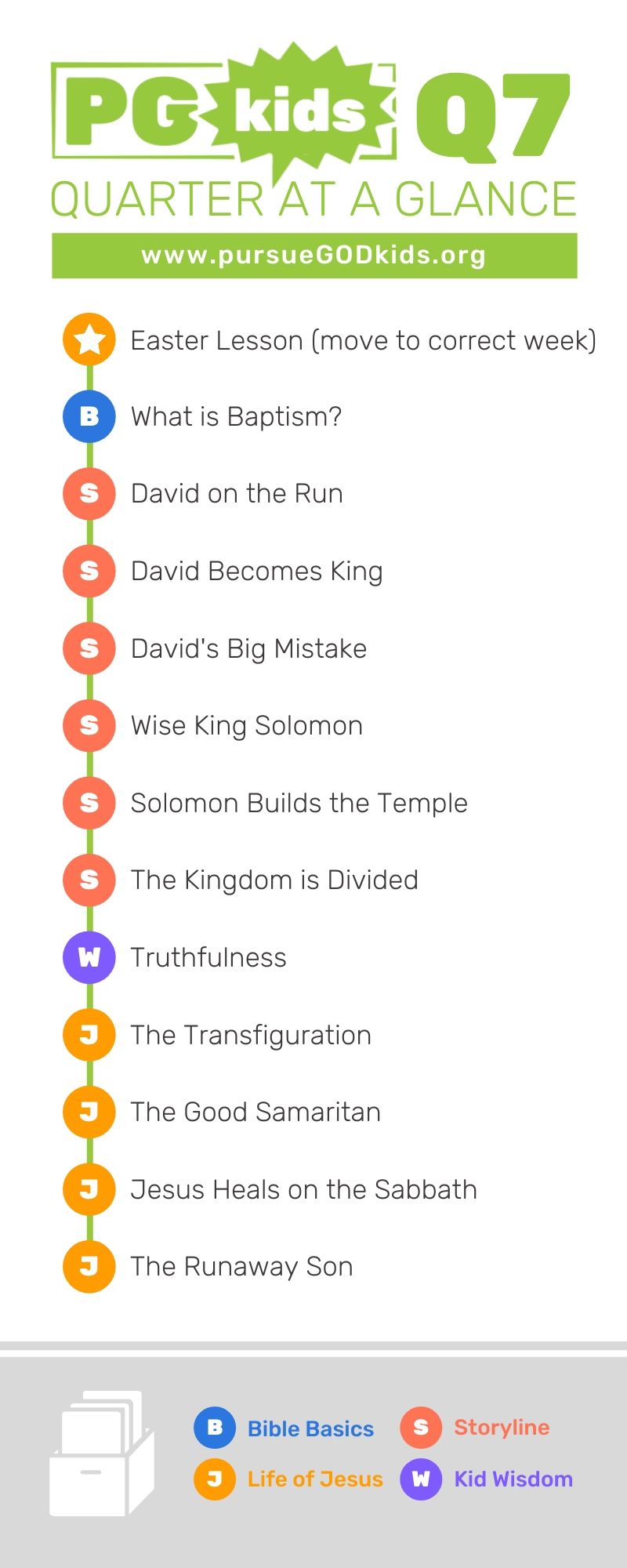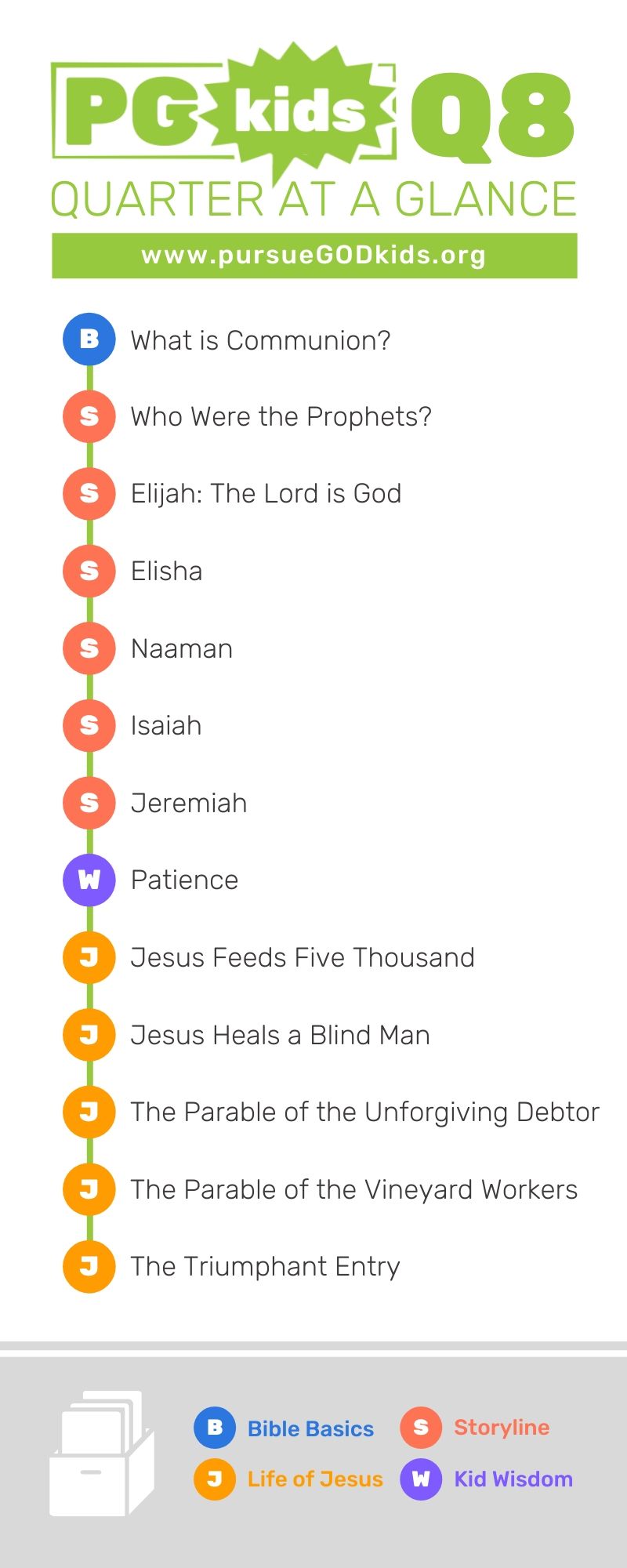 Click for Year 3 Lessons