How to Use Your School Pass
You're in! Now you can get instant access to the PGK Curriculum at www.pursueGODkids.org/now. Bookmark that page and use it every week – and be sure to share it with your parents! Here's how it works:
We'll automatically update the "This Week's Topic" tab every week, so just log in to see what's new.
Find upcoming lessons in the "Curriculum & Resources" tab. Click on the blue button to download the "Curriculum Pack" each quarter – that's where you'll find video and lesson downloads. 
Find bonus parenting topics in the "Parents" tab. For even more great Bible-based family content, check out www.pursueGOD.org/family.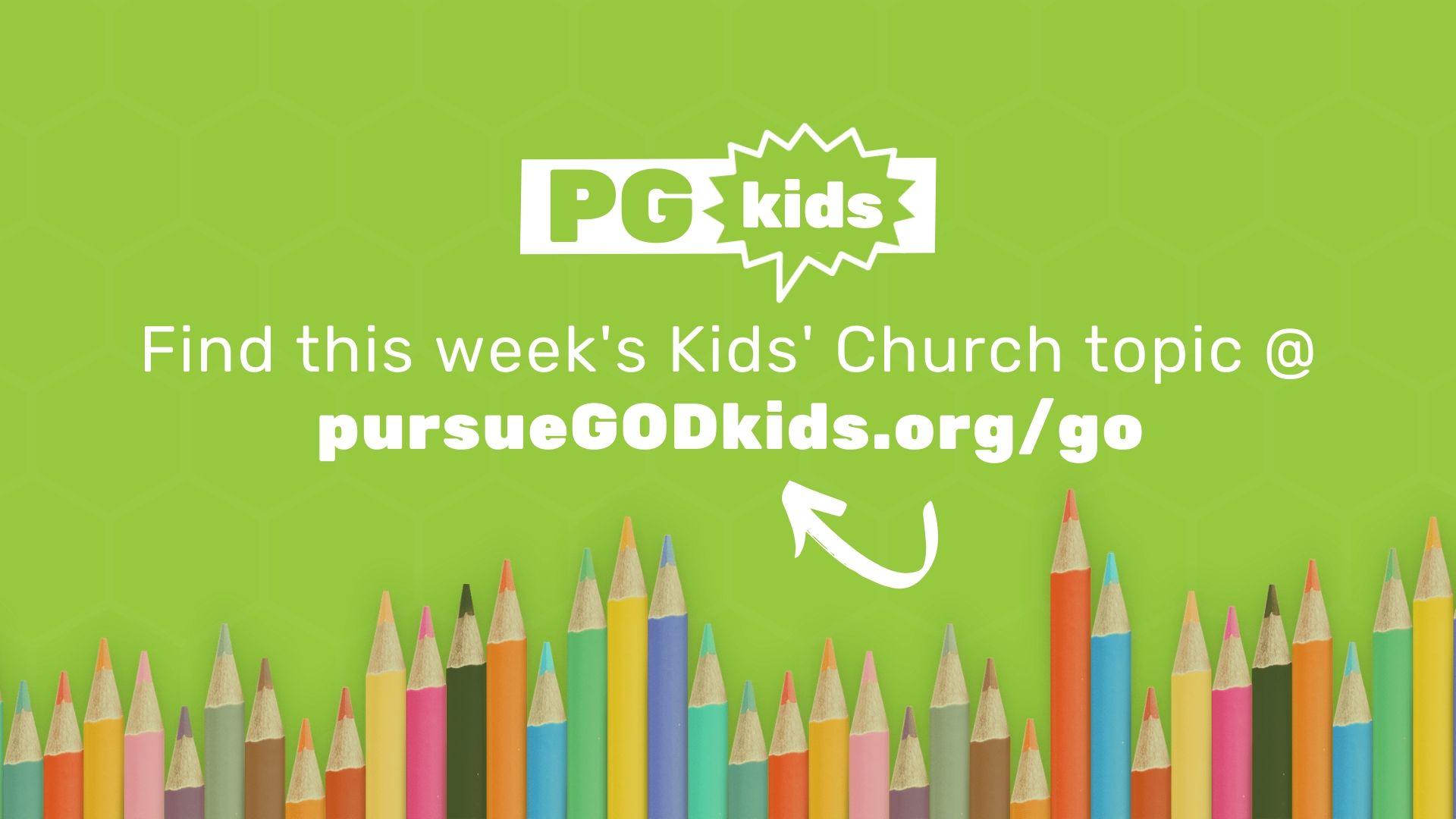 Right-click and download this image to share it with your teachers and parents. Thanks for signing up!