In this 2-lesson series we'll learn about the book of Romans and the Jesus club.
Topic #1
---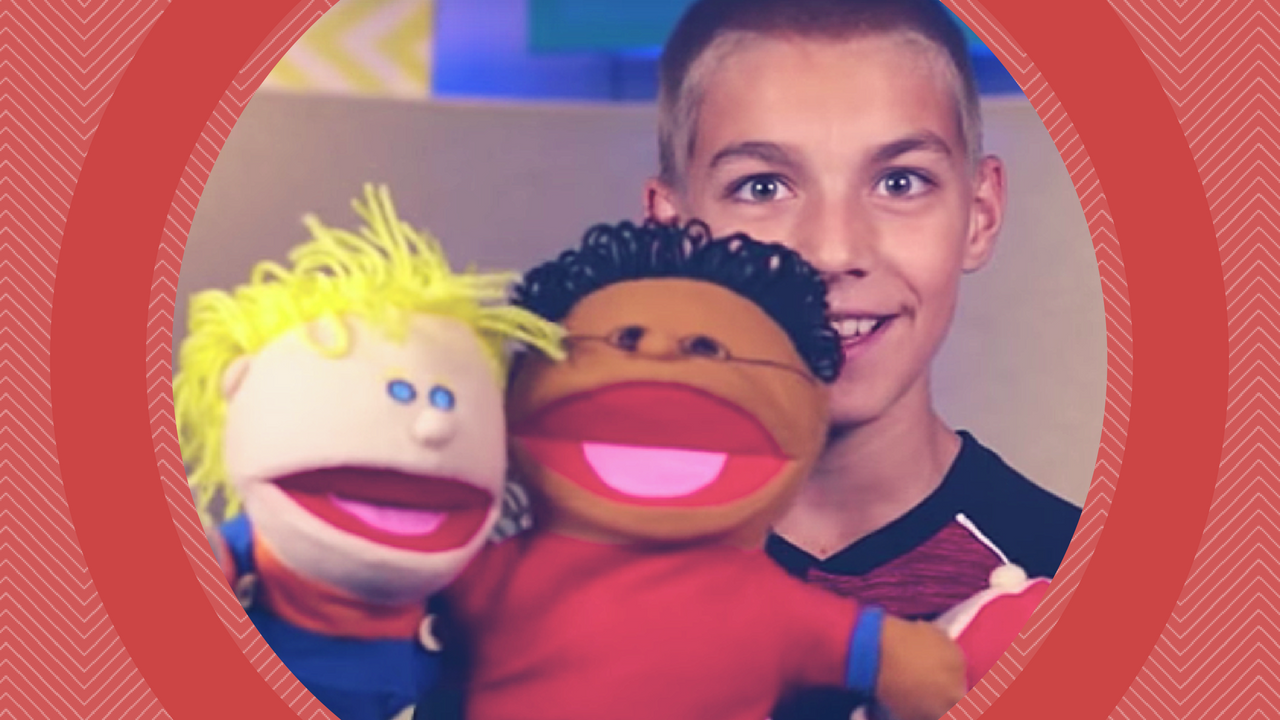 The book of Romans teaches that Jesus came to save all people – Jews, Gentiles, and everyone. Anyone can join the "Jesus Club" by doing one simple thing.
Topic #2
---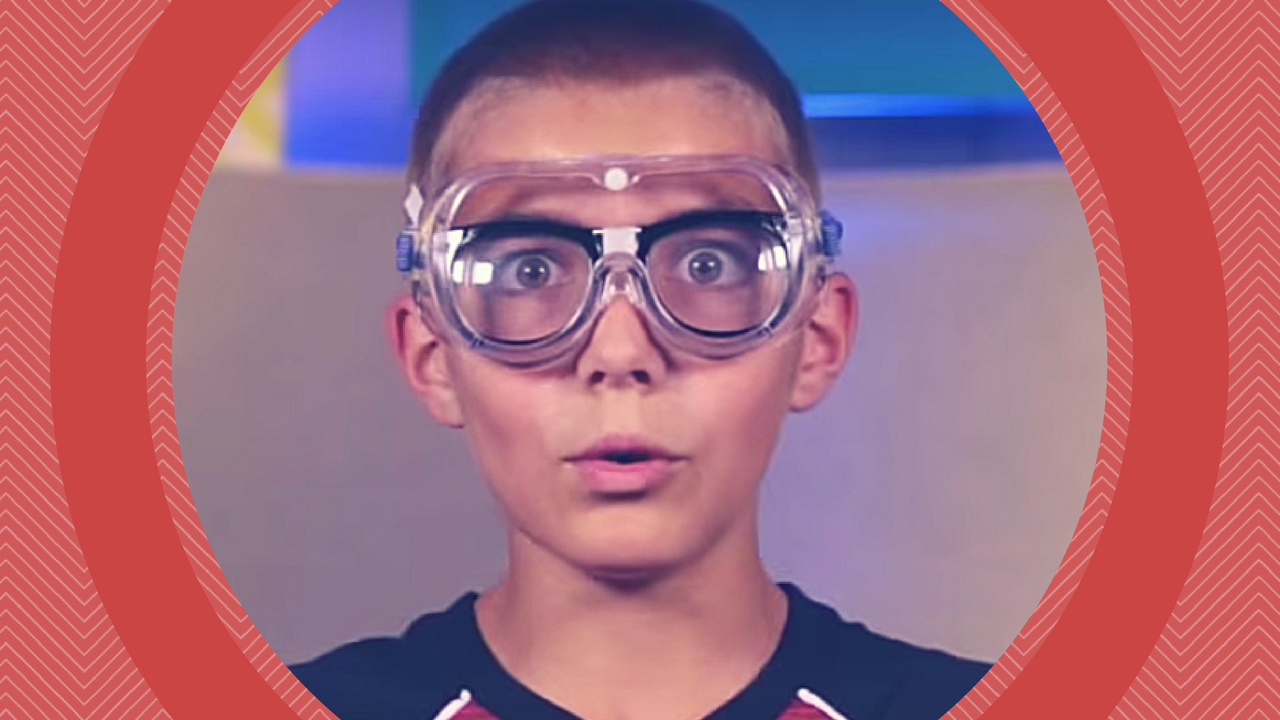 If you've asked Jesus into your heart, then you're in the "Jesus Club". It's been around for over 2000 years, and here's what you need to know about the clubhouse rules.