In this series, we'll look at the Book of Jude – and how God wants to keep us safe from lies.
Topic #1
---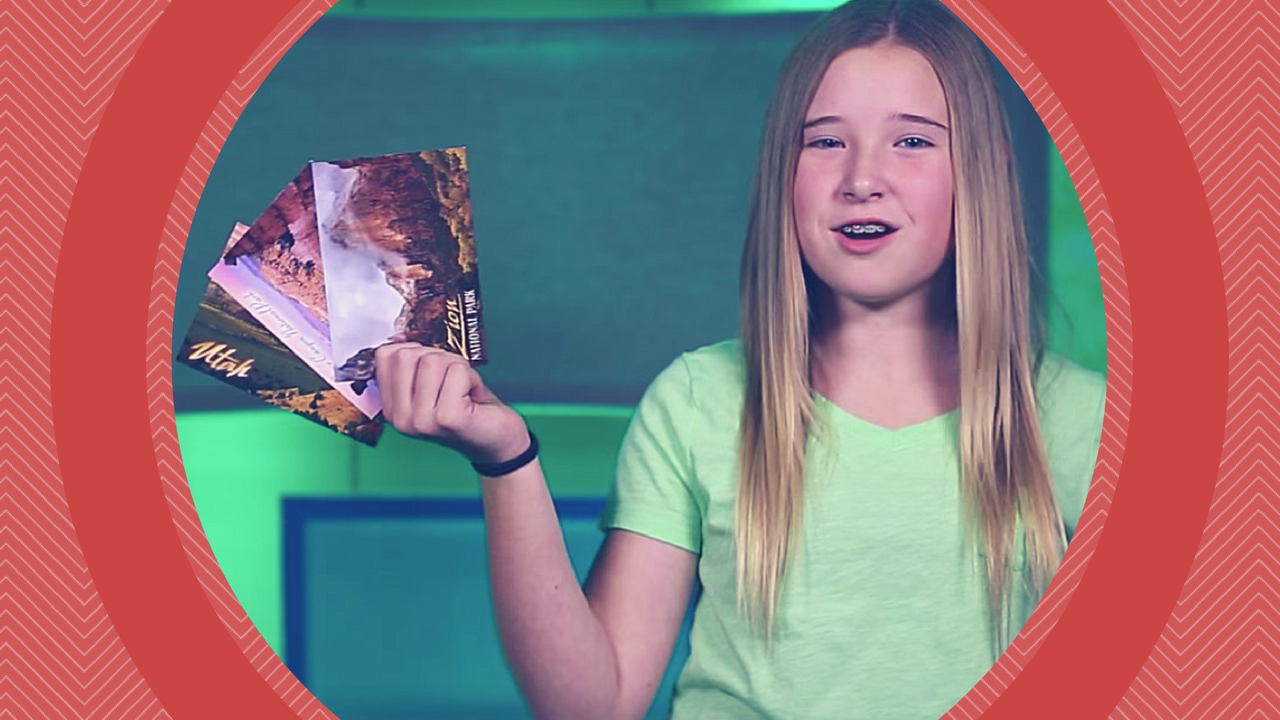 In this lesson we introduce the book of Jude from the Bible – a book so short that it might be more of a postcard than a letter.
0 comments
Topic #2
---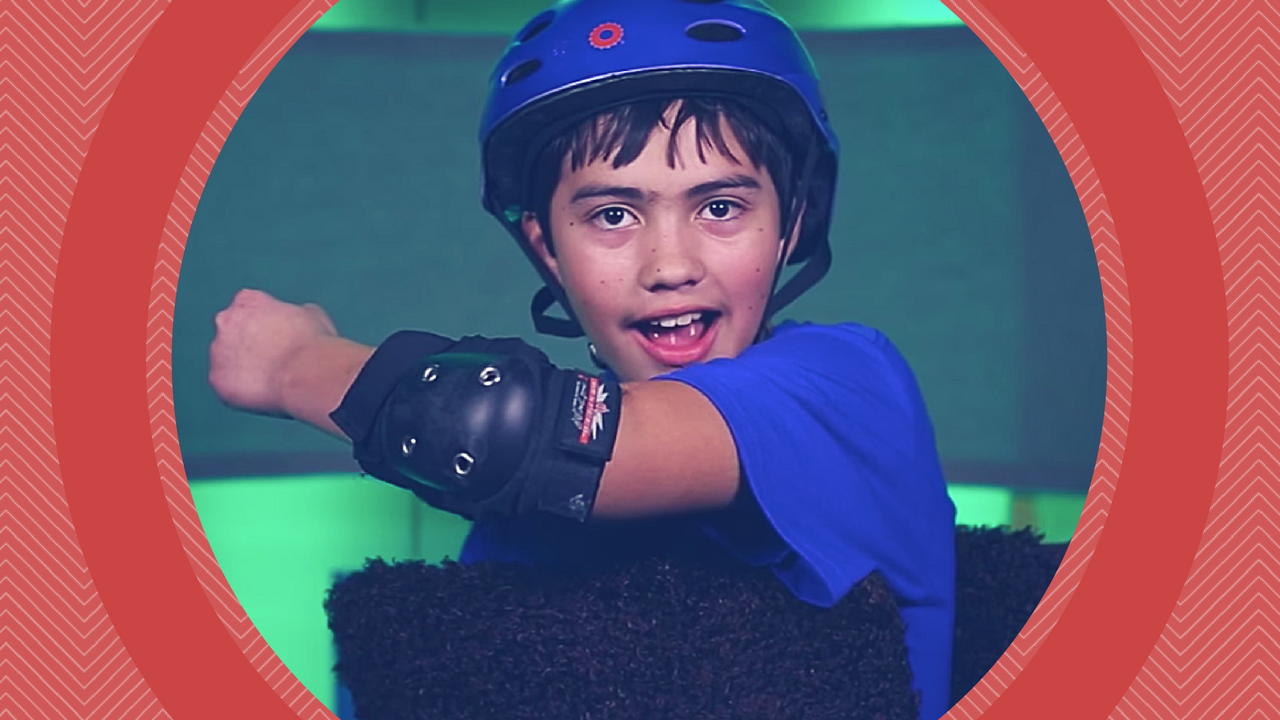 God keeps us safe from lies. Find out how here.
0 comments