In this series, kids learn that even though life can be unfair sometimes, God has a way of working it all out.
Topic #1
---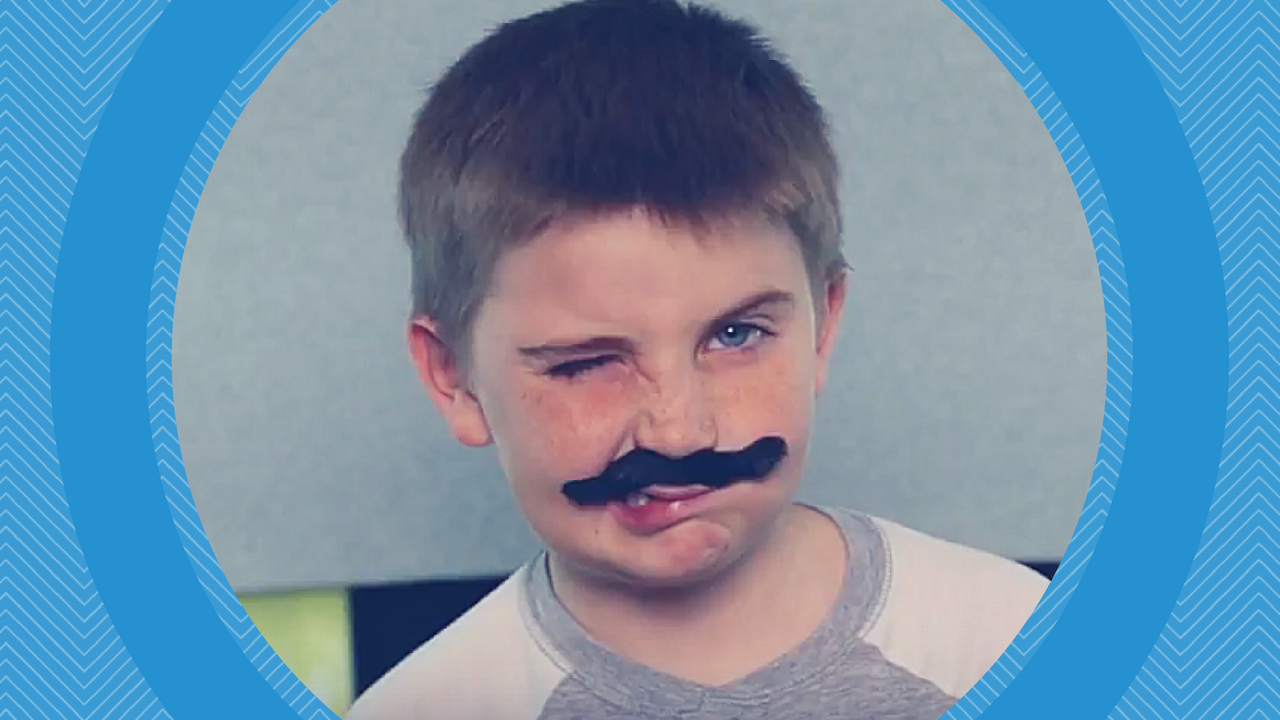 A Christian kid who is mean to a non-Christian is a "Jesus Jerk." Don't be that kid.
Topic #2
---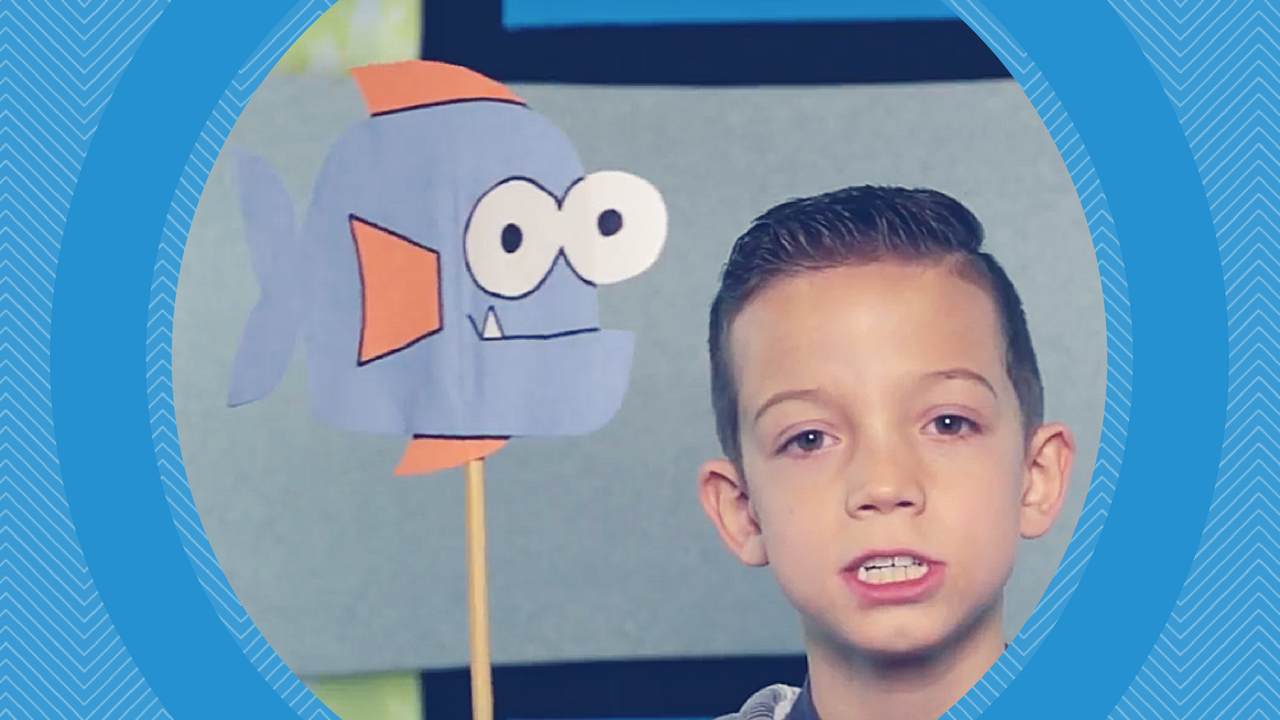 Some kids think rules are a bad thing, but they actually make us free to live a great life.
Topic #3
---
Going to church can help you to be a better Christian kid.
Topic #4
---
Sometimes your friends can leave you feeling left out, but God will never do that.
---