In this series, we explore what doubt is and what we should do with it.
Topic #1
---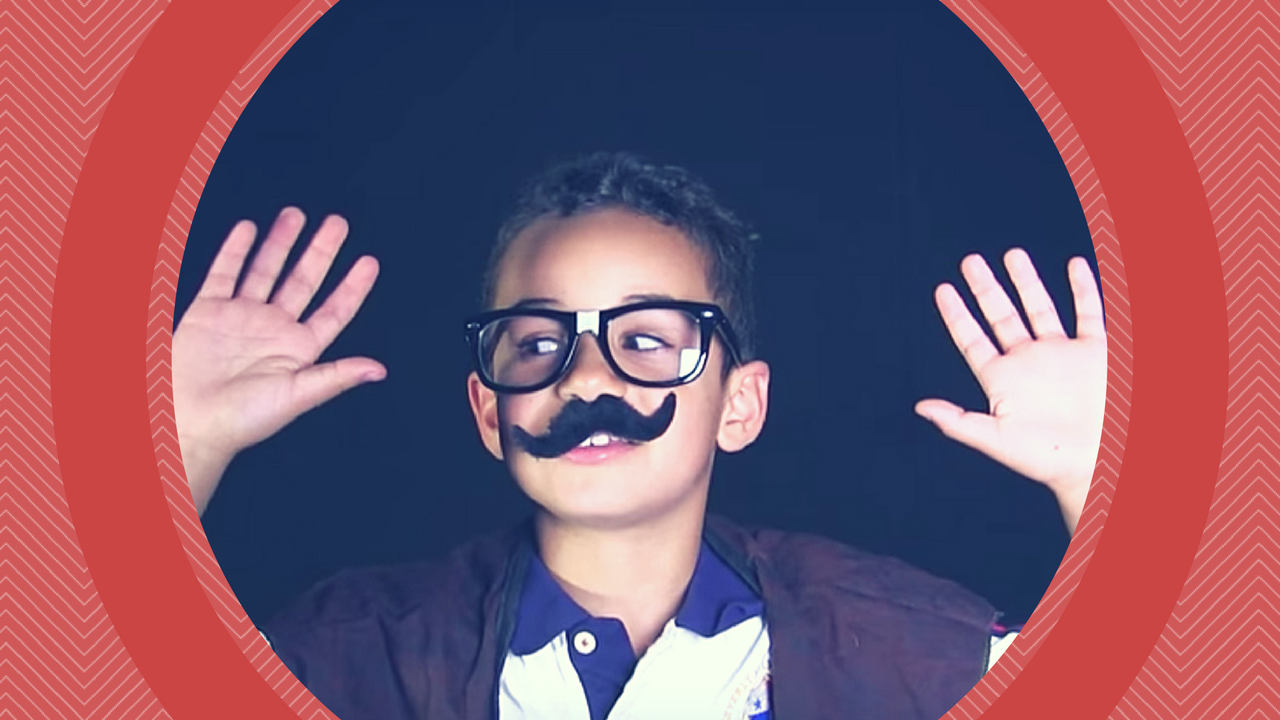 Jesus loves it when kids believe in him, even though they've never seen him.
Topic #2
---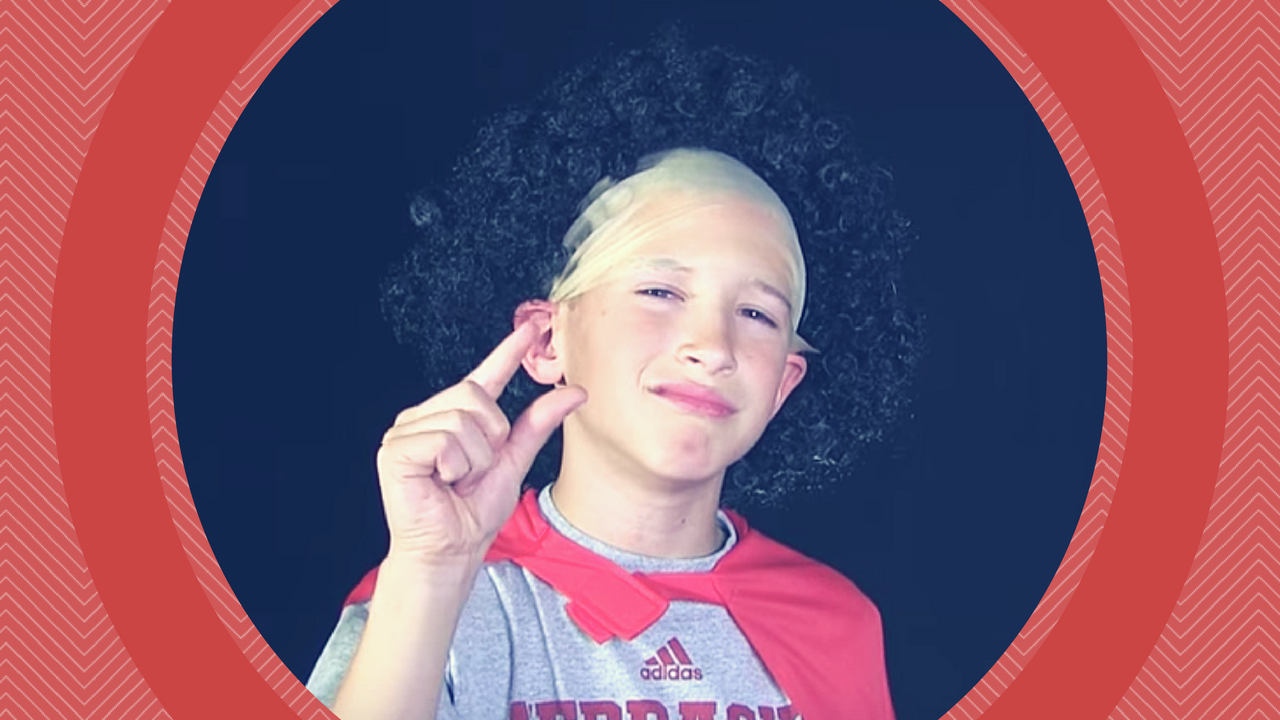 A little faith in a big God is a big deal!
Topic #3
---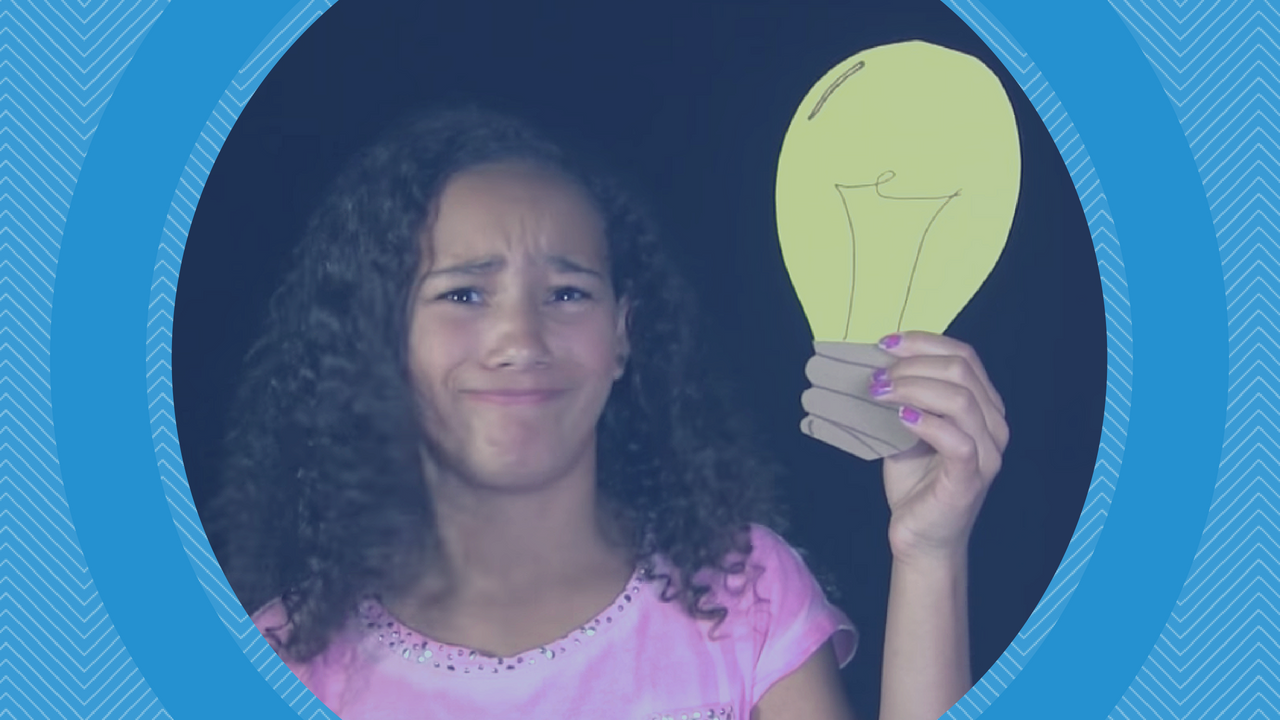 The Bible says you shouldn't just believe every idea you think or hear. Test it!