Learn the true meaning of Christmas from some of the people that were there when Jesus was born.
Topic #1
---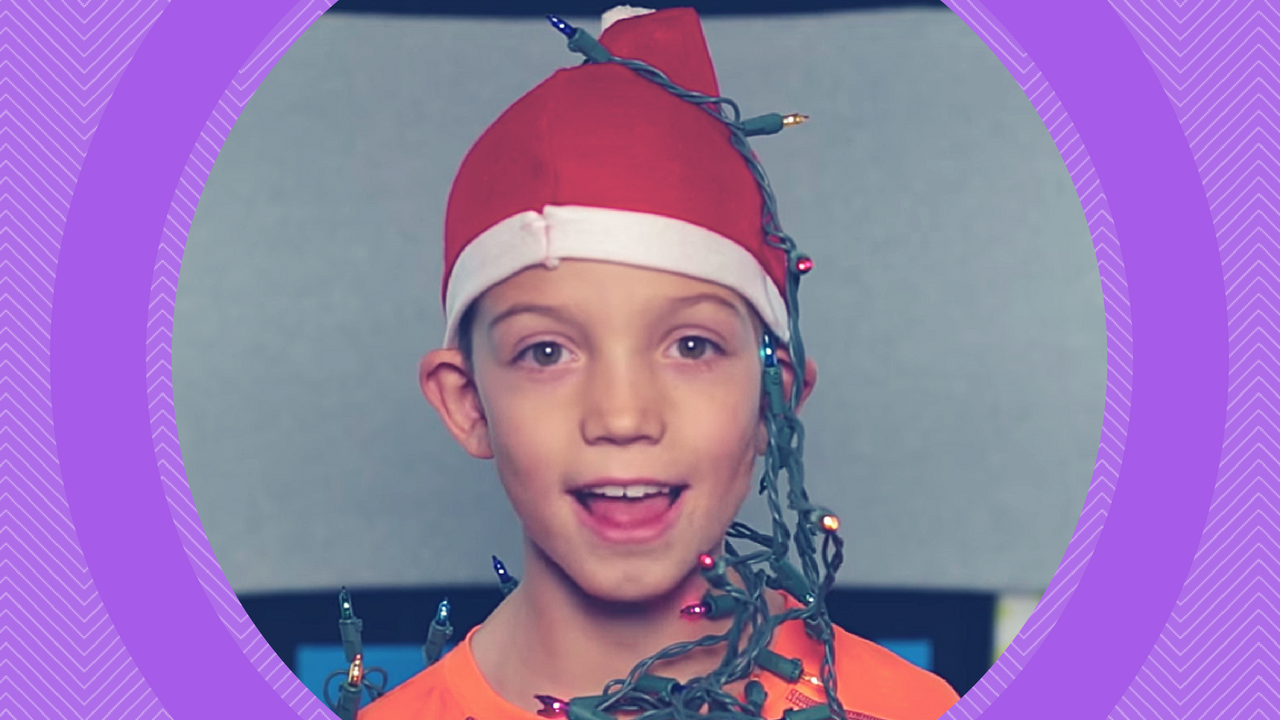 When an angel told Mary a super important message, it showed the whole world the real meaning of Christmas.
Topic #2
---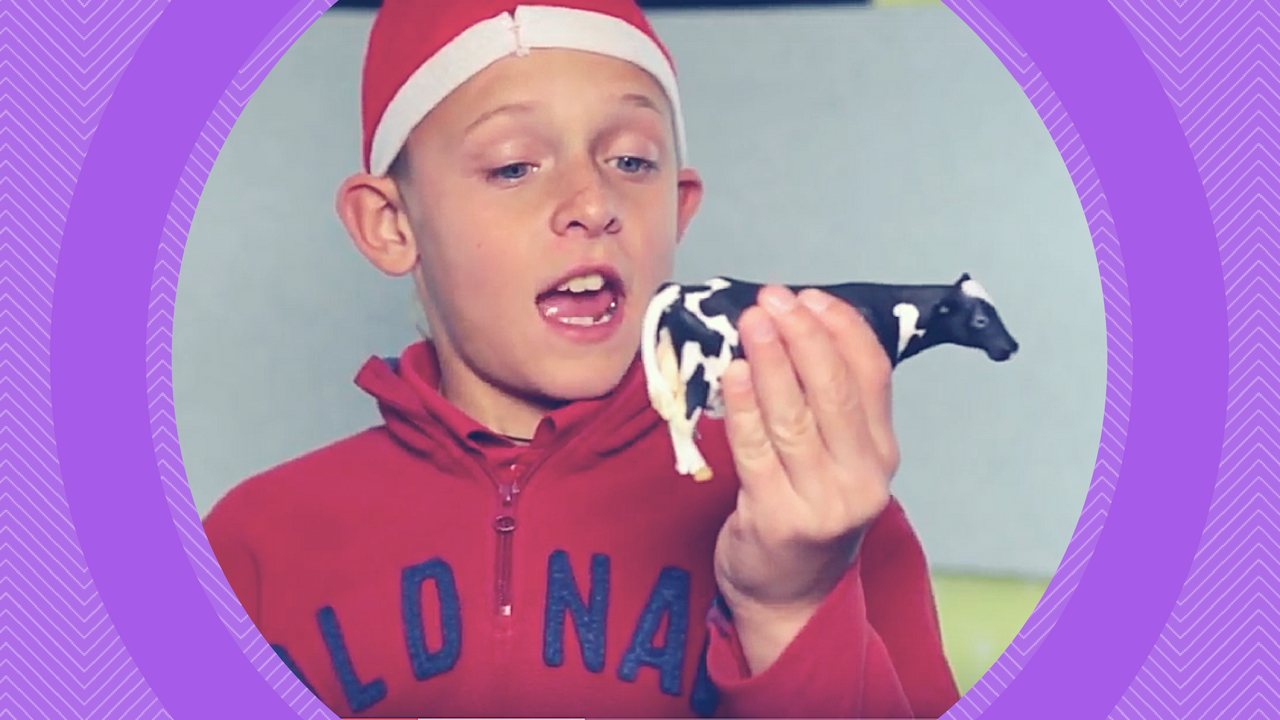 When Mary and Joseph tried to find place to stay in Bethlehem, there was no room for them in the inn.
Topic #3
---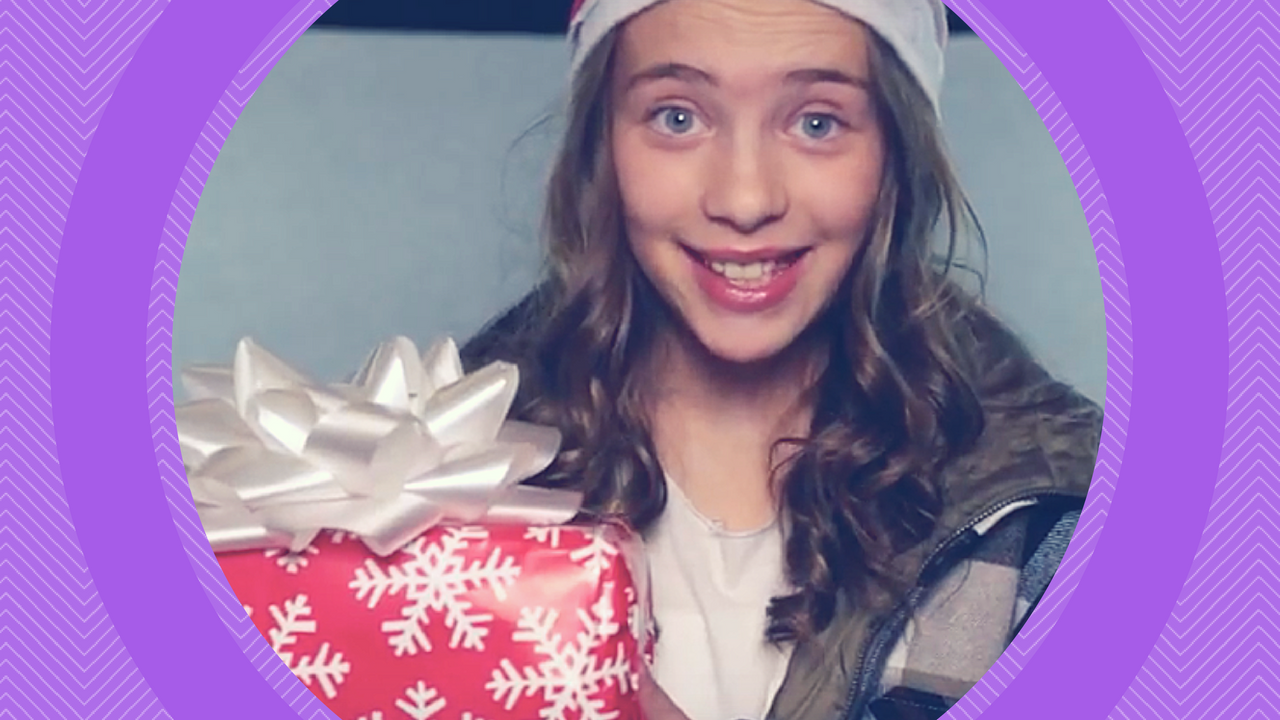 When the wisemen visited Jesus they didn't cheap out with the gifts they gave him.