In this 3-week series, we'll discover what God really has to say about some of the most important issues in life.
Topic #1
---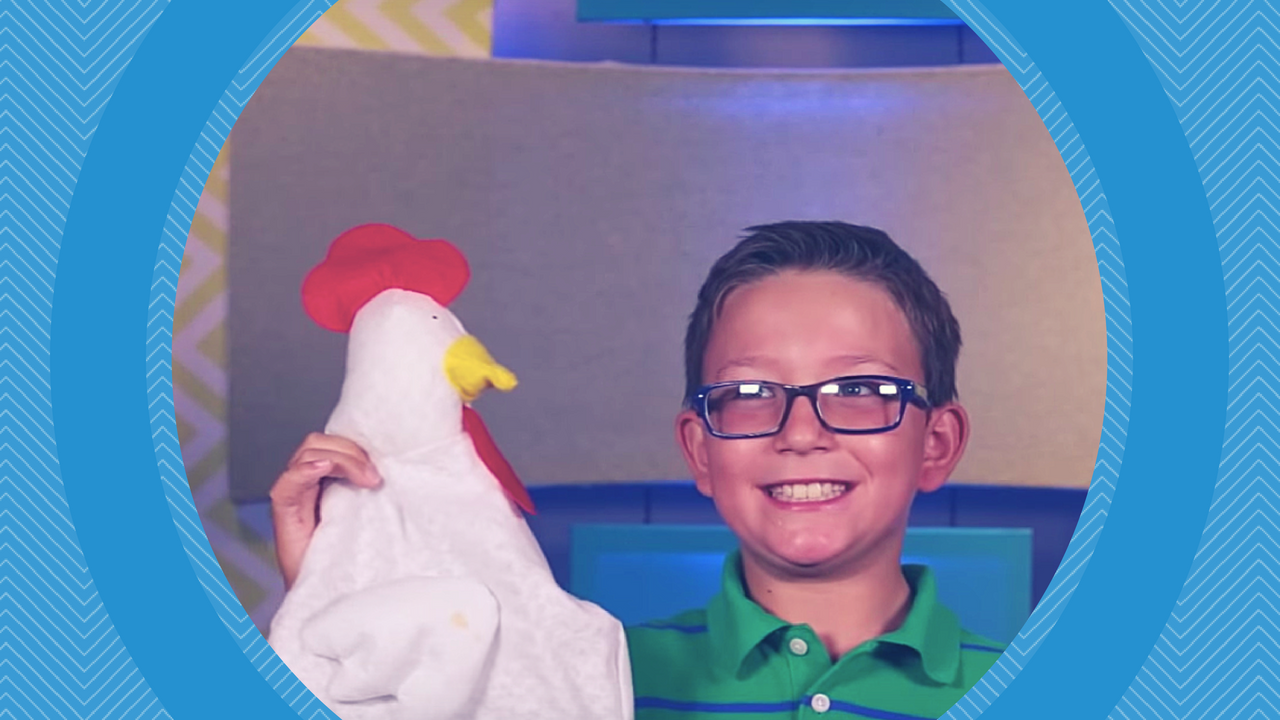 Some people think that God wants us to be happy all the time. But, God never said that. God wants us to be more than happy.
Topic #2
---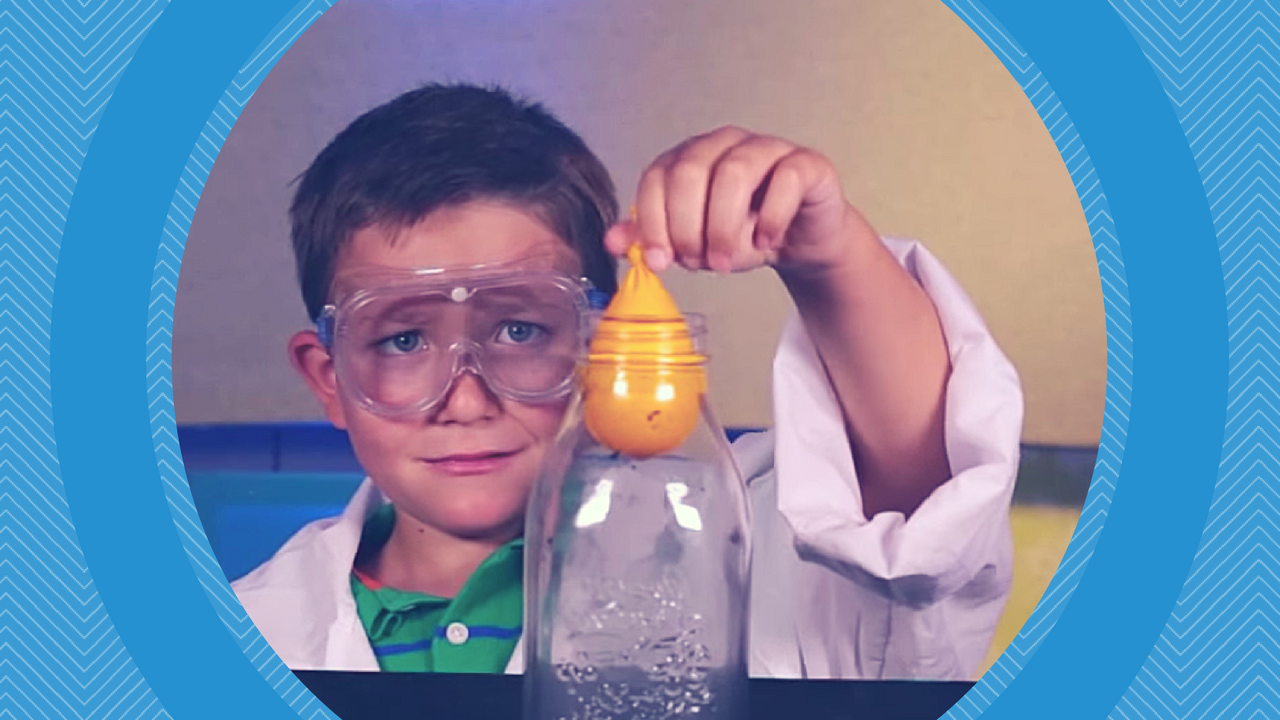 These days, even kids get tempted to do bad stuff. But God gives kids the power to resist the temptation and honor God with four simple steps.
Topic #3
---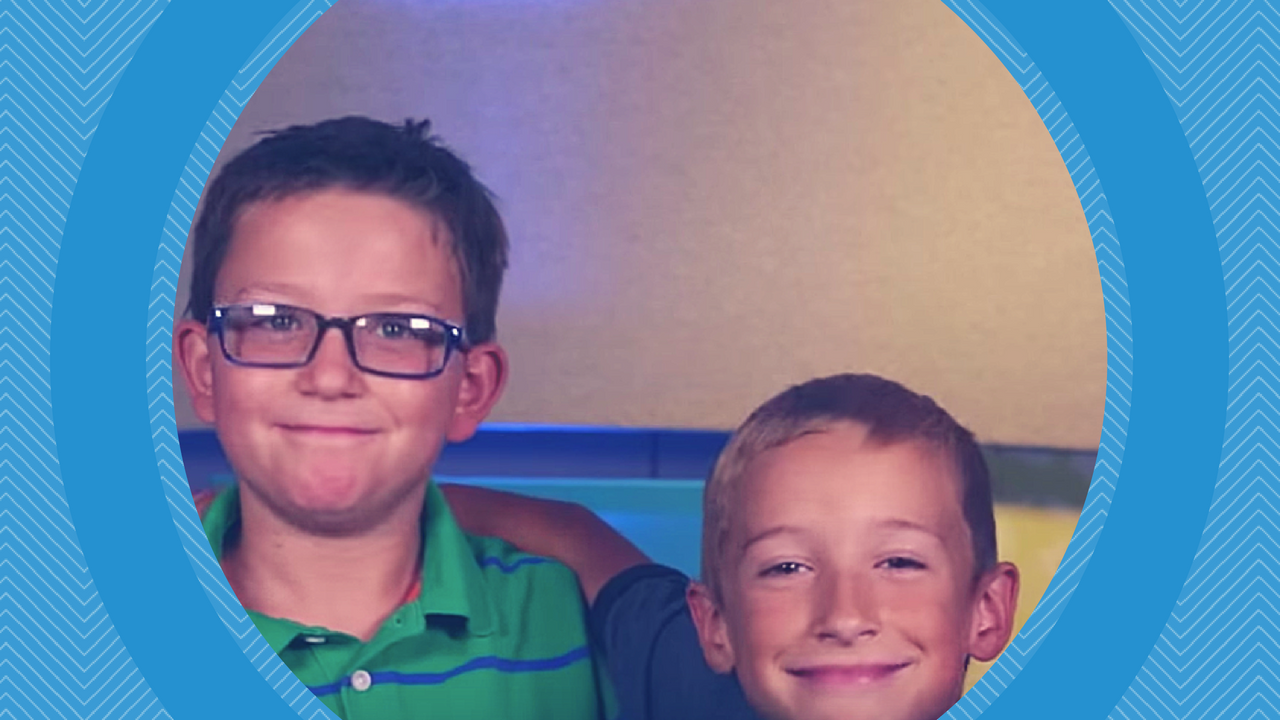 Doing the same thing over and over means you aren't really sorry. Try these four steps to show that you really mean it when you apologize.