Learn what it means to really be a Christian.
Topic #1
---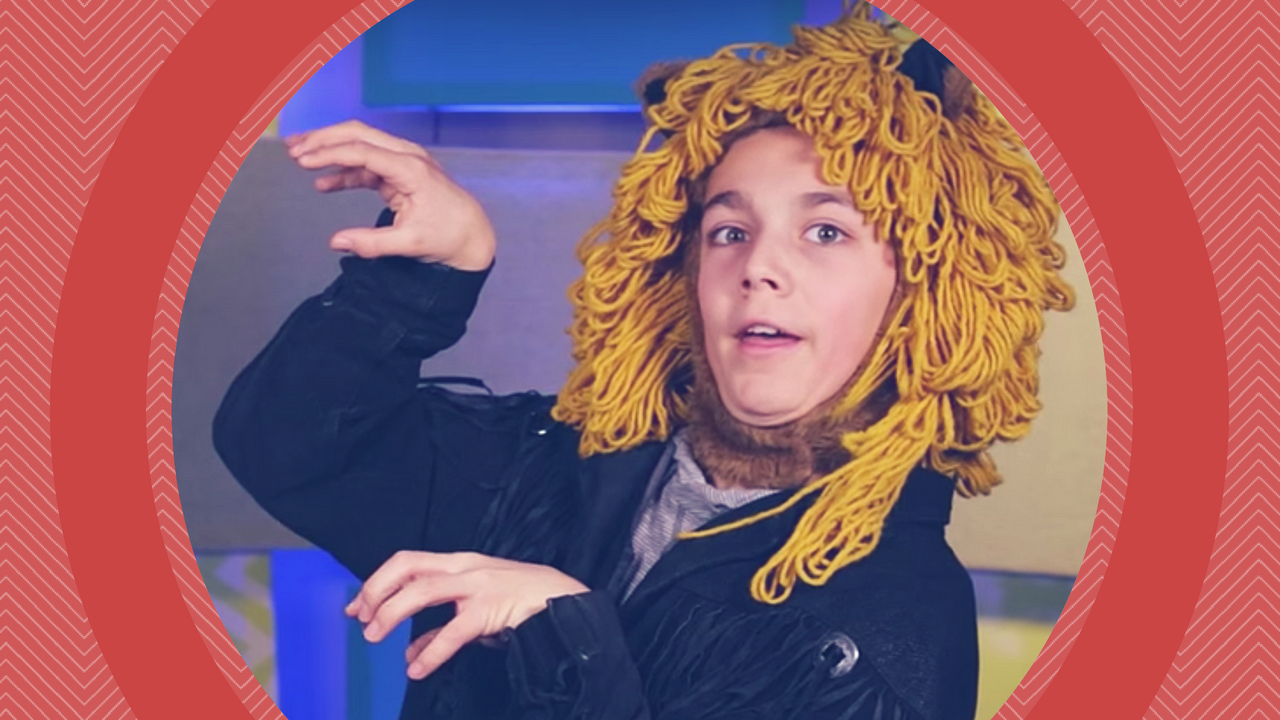 A "kinda sorta" Christian doesn't really know Jesus, but a real Christian treats him like a best friend.
Topic #2
---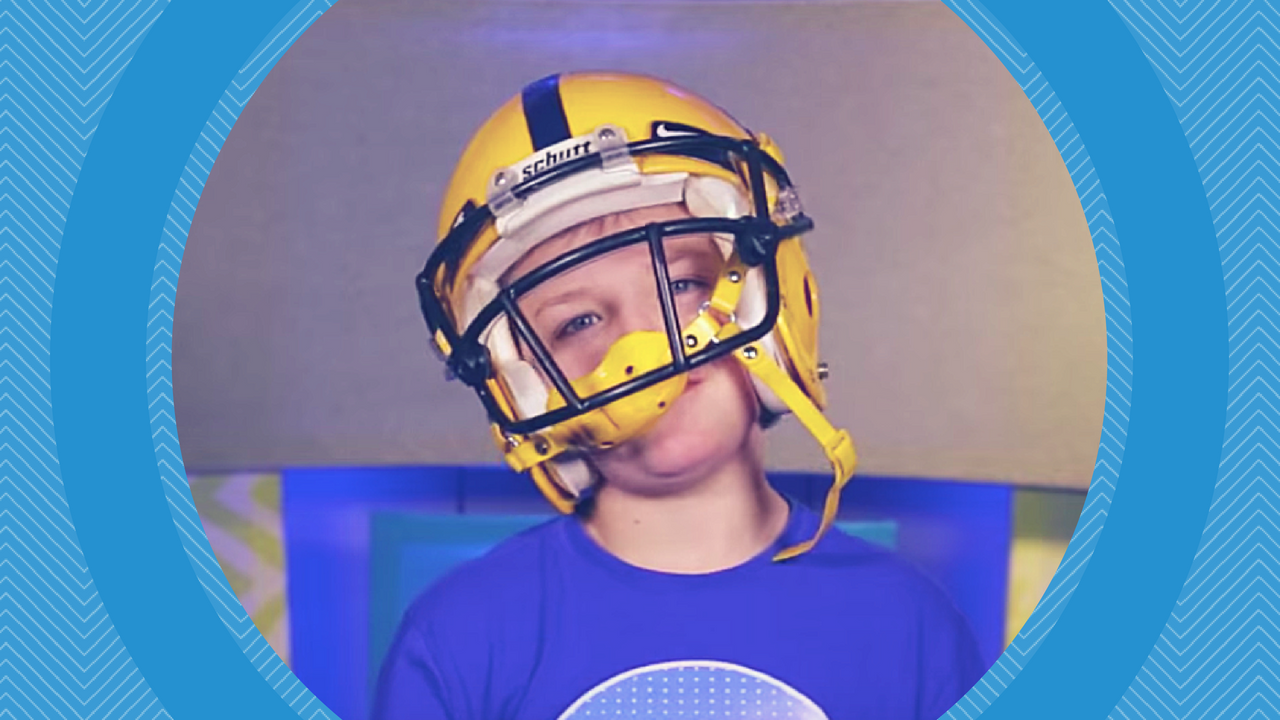 When God gives you apple slices instead of fries, what will you do?
Topic #3
---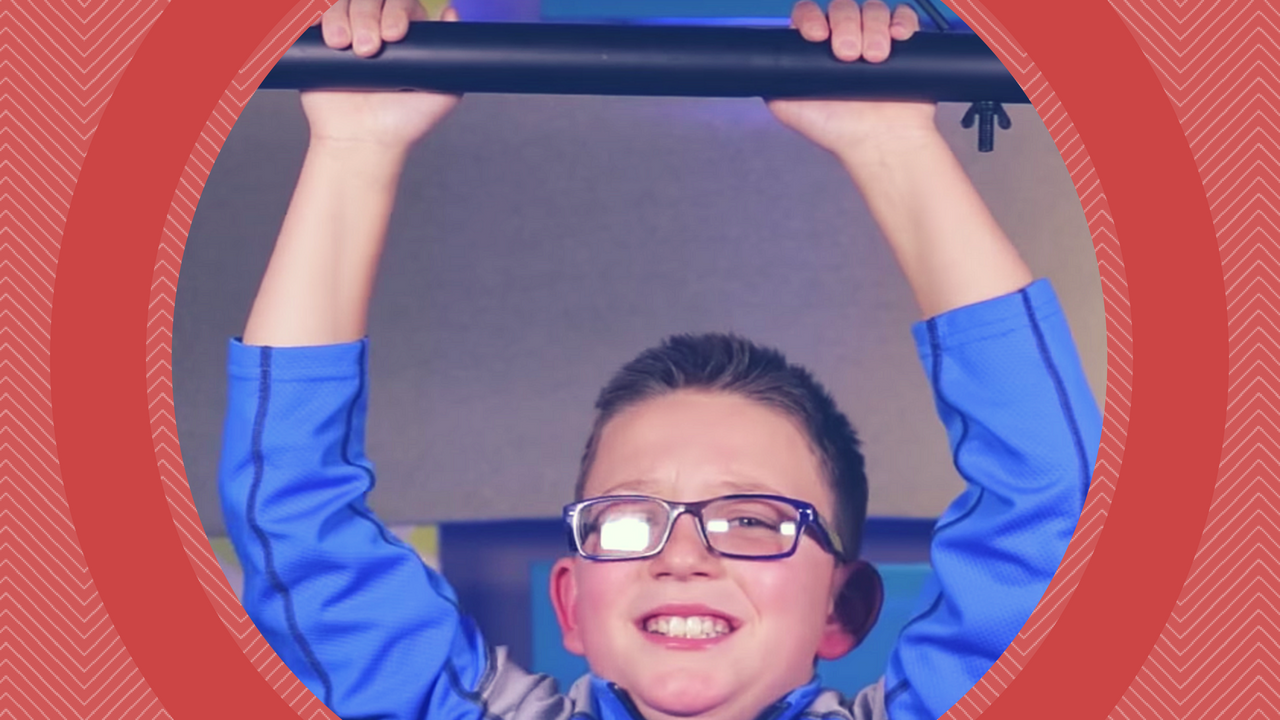 Don't be a weak sauce Christian. Be strong and stand up for God!
Topic #4
---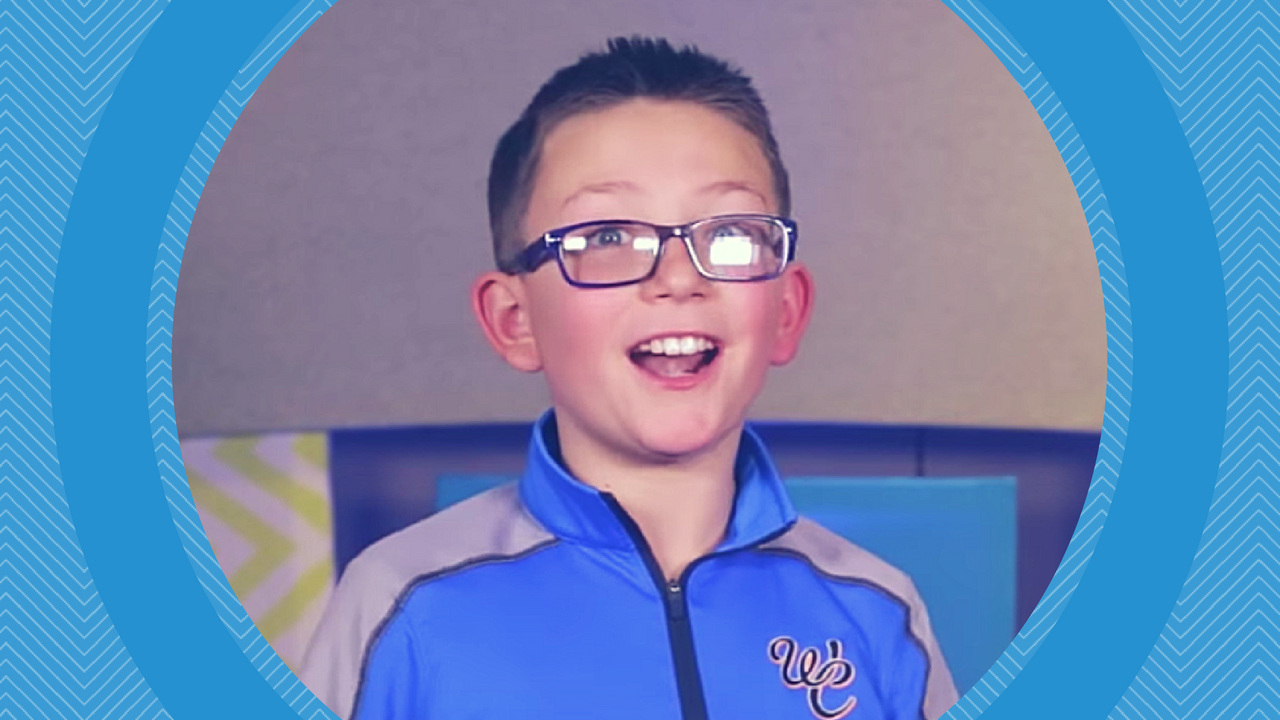 How you think matters because it affects how you live.