To learn how to use our tools in parenting, click here.
In this 3 lesson series, kids learn some important lessons from Jesus' Sermon on the Mount
Topic #1
---
In this lesson, find out how what it means to be really happy. The answers might surprise you.
Topic #2
---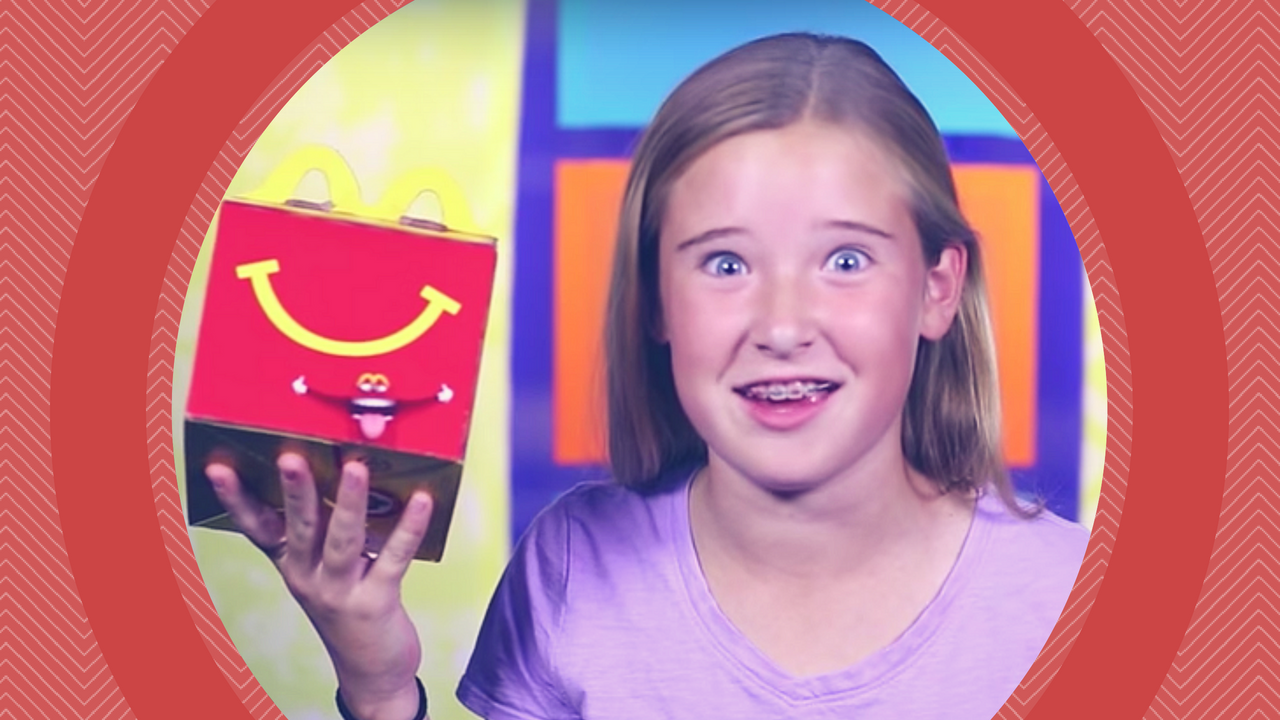 You don't eat God. But you can still be hungry for him.
Topic #3
---
Mercy is all about not punishing someone who deserves it. Find out why it's so important for you to be merciful.