It's never too early to teach kids about money. In this 3-week series, kids will learn that their money comes from God and so they should trust in him and not their money or the stuff money can buy.
Topic #1
---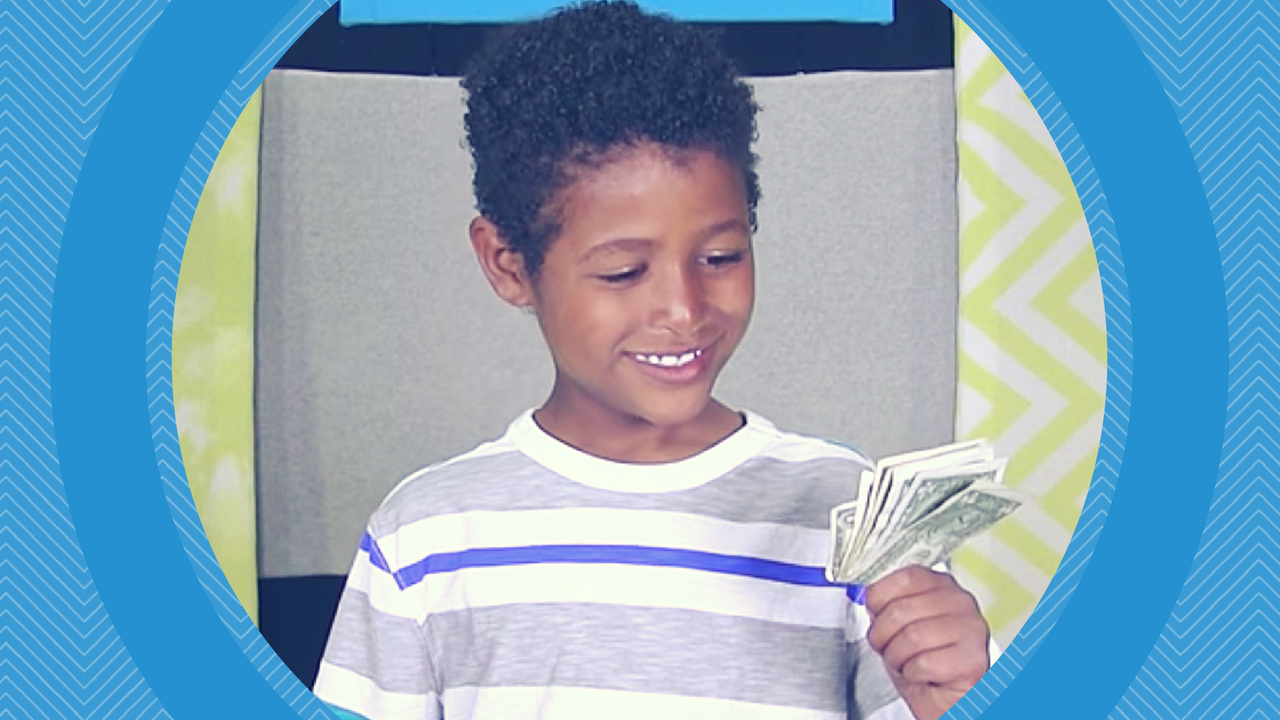 Money doesn't grow on trees and doesn't just magically fall from the sky. Our money comes from God.
Topic #2
---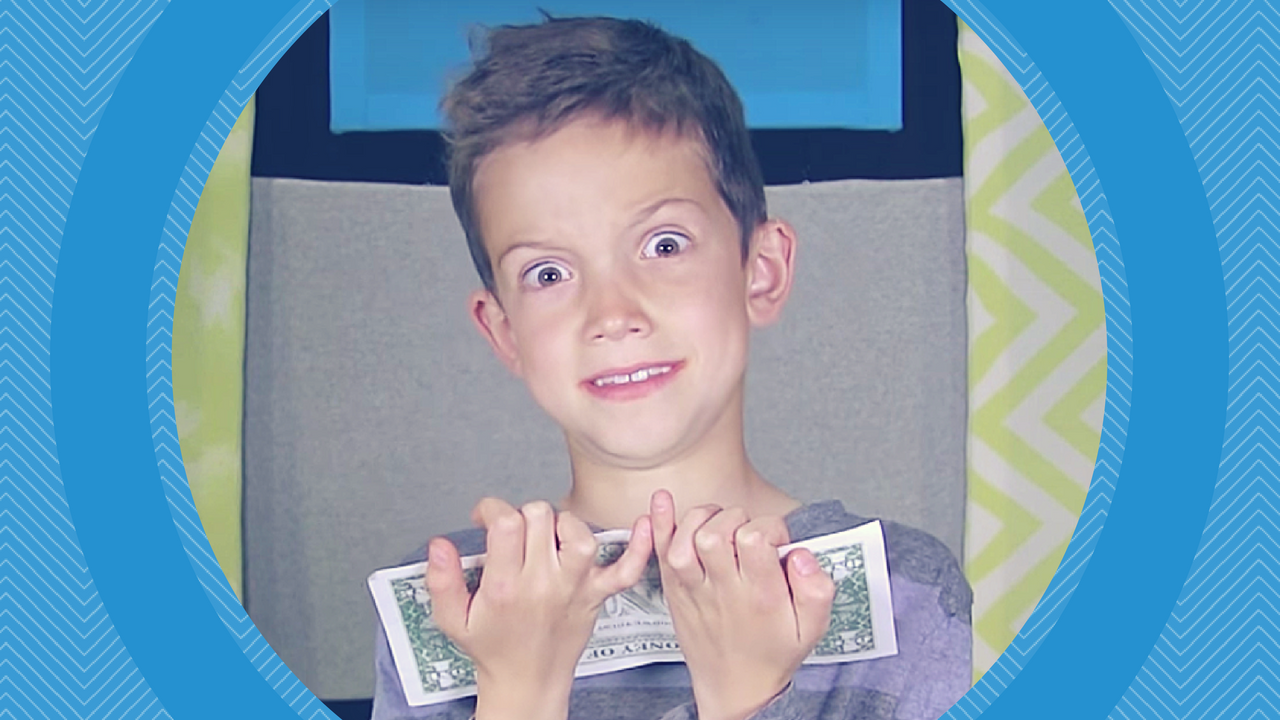 Don't love your money. That's gross. Love God and be satisfied with what he has already given you.
Topic #3
---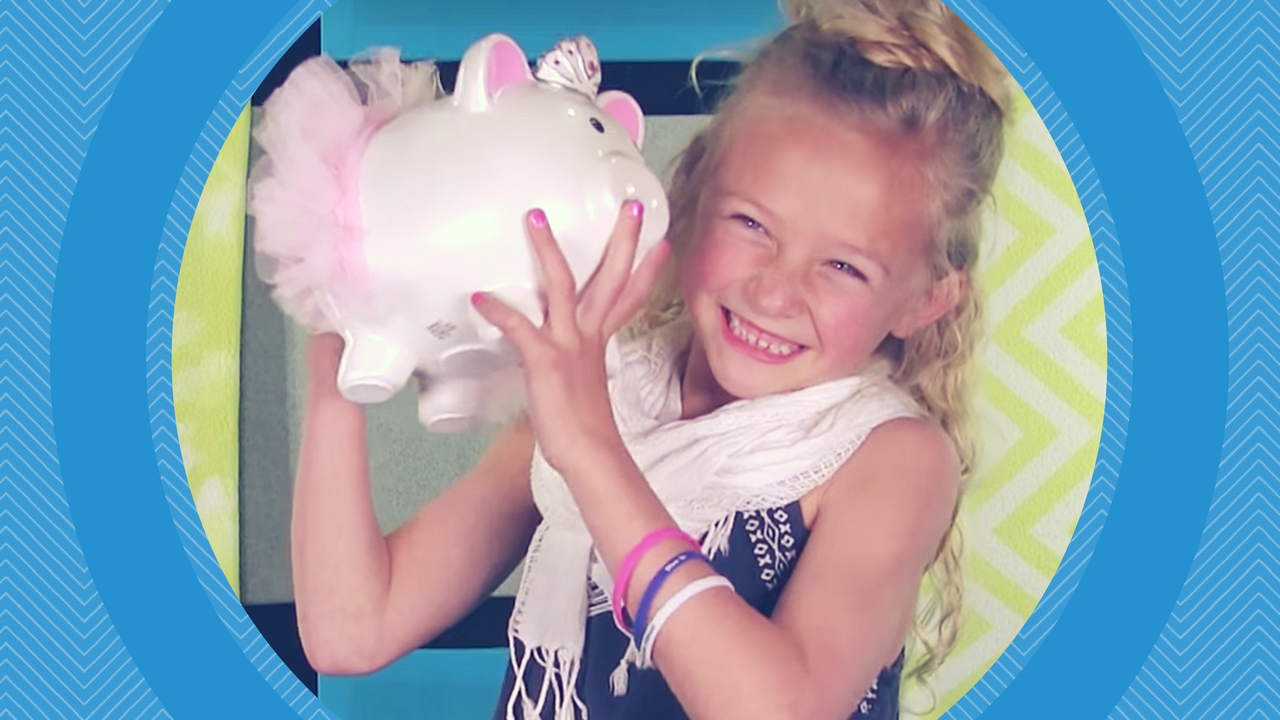 Want to learn how to think about money? It's as easy as 1-2-3!