Habits are the things we do over and over. Find out what God has to say about good and bad habits
Topic #1
---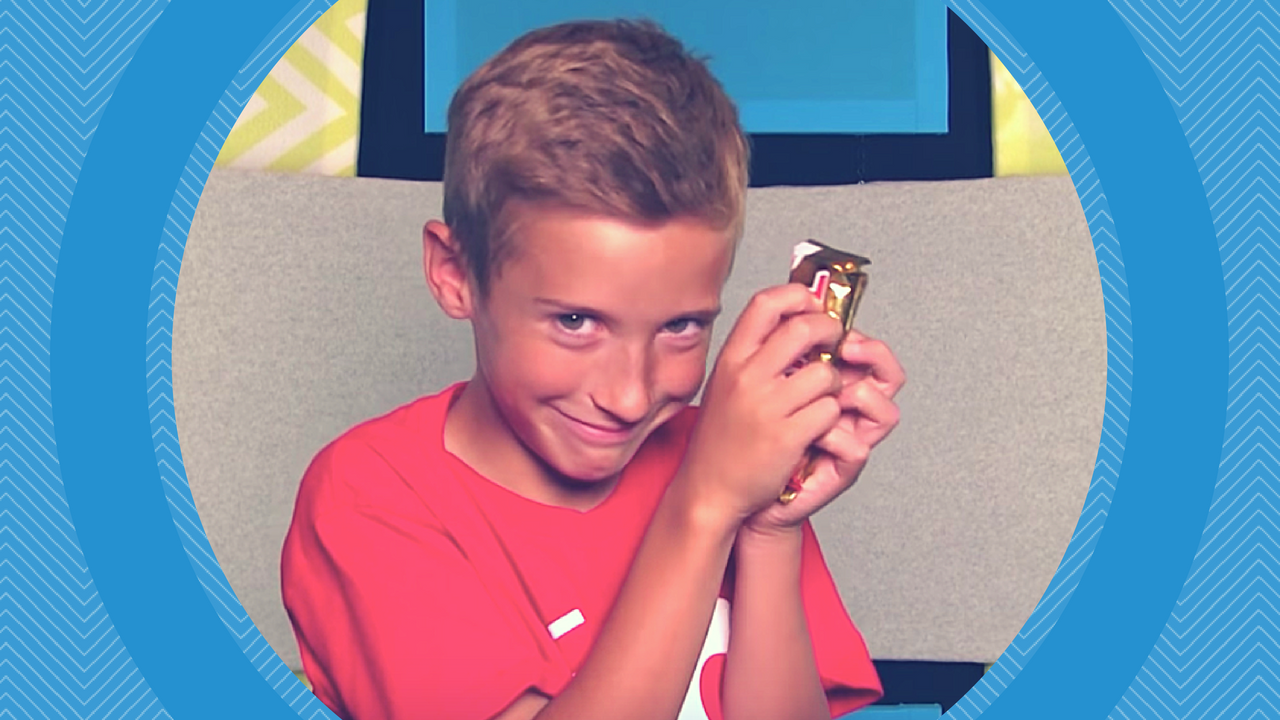 Habits are the things we do over and over without even thinking. We have good habits and bad. The goal is to stop the bad ones and do more of the good ones.
Topic #2
---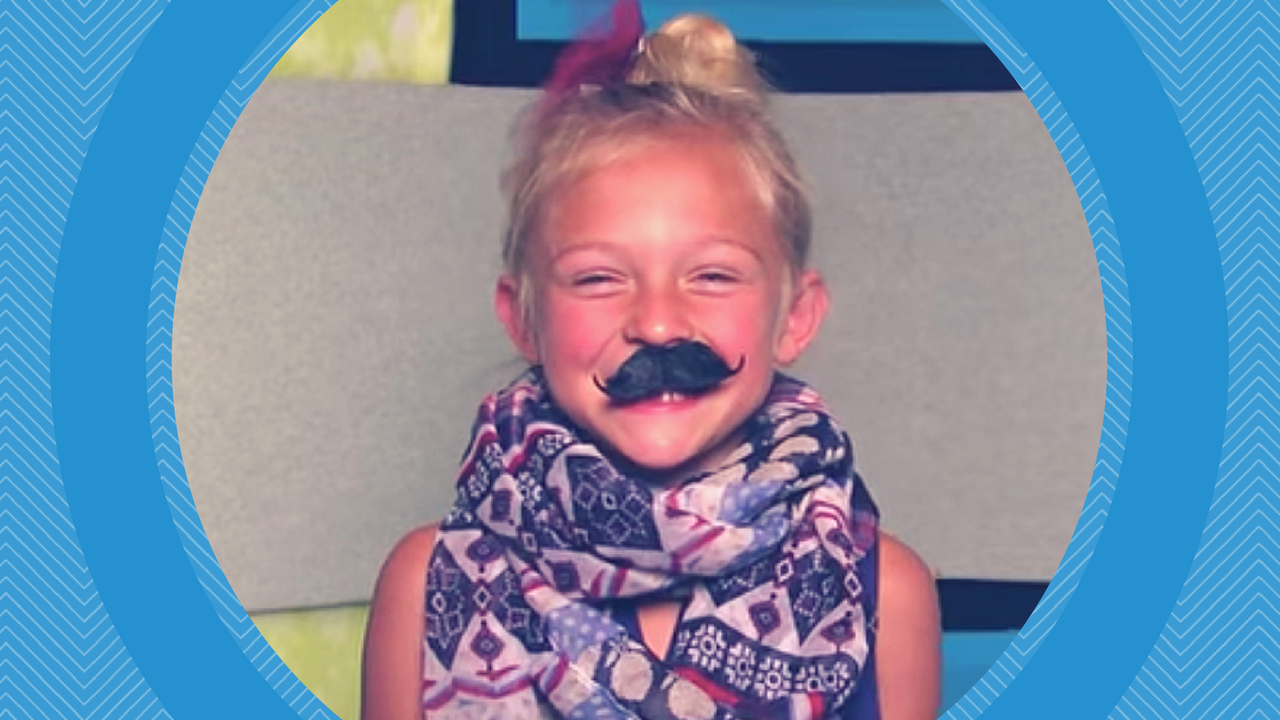 If you want to get rid of your bad habits, it starts with what happens between your ears.
Topic #3
---
One step at a time, we can learn to walk with the Spirit and live a life that honors God.