Learn how to be a wise kid so that you can live the awesome life God planned for you.
Topic #1
---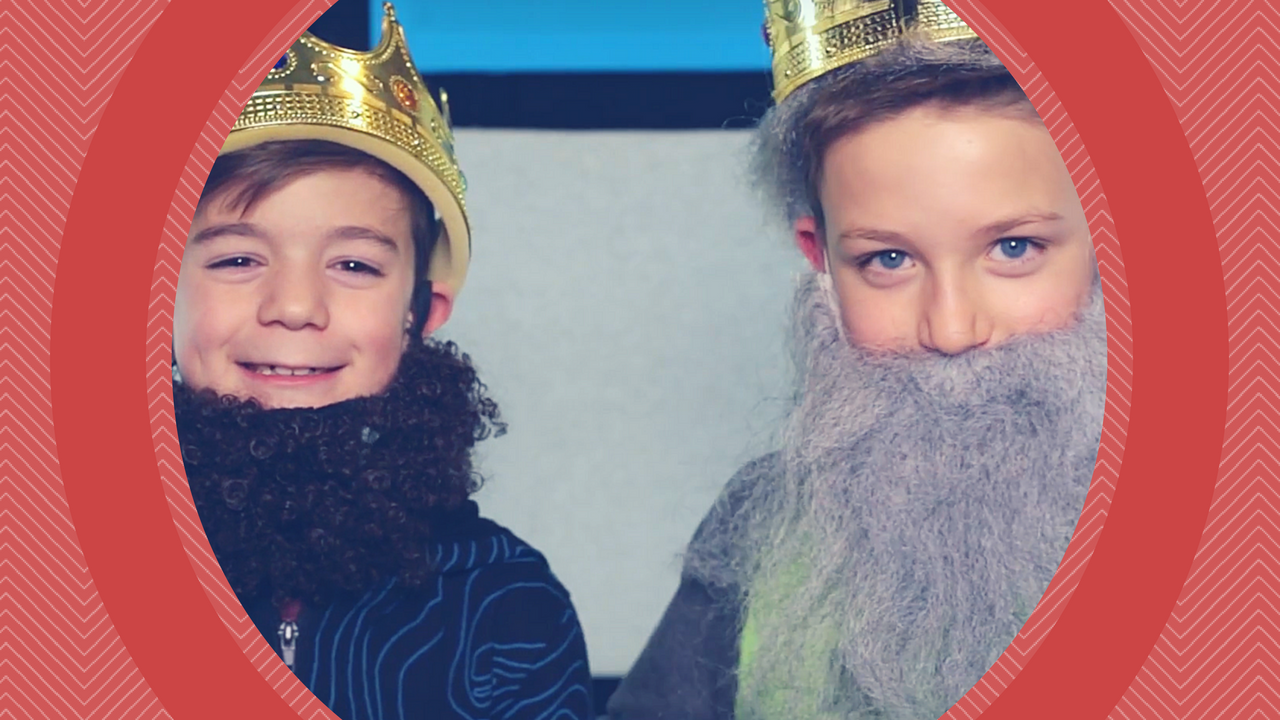 Solomon was the wisest man on earth and he had some wisdom to share with everyone.
Topic #2
---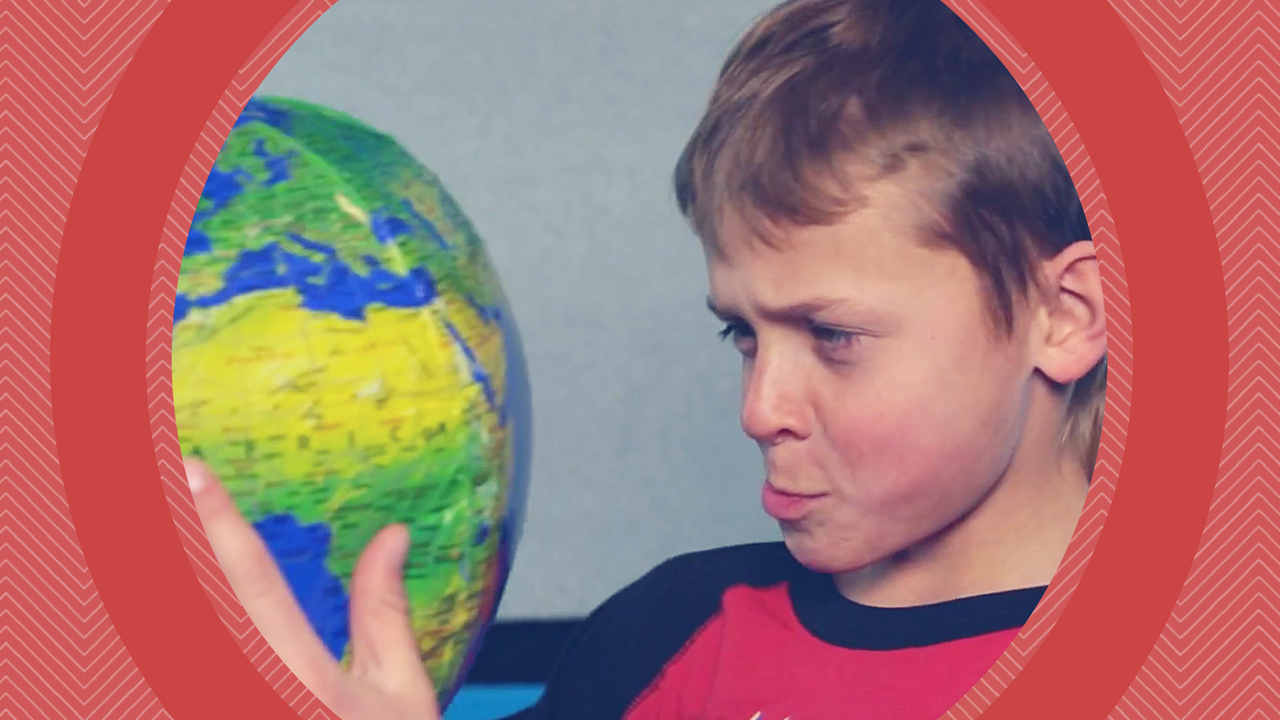 Wisdom isn't just for owls. It's for every kid who wants to pursue God!
Topic #3
---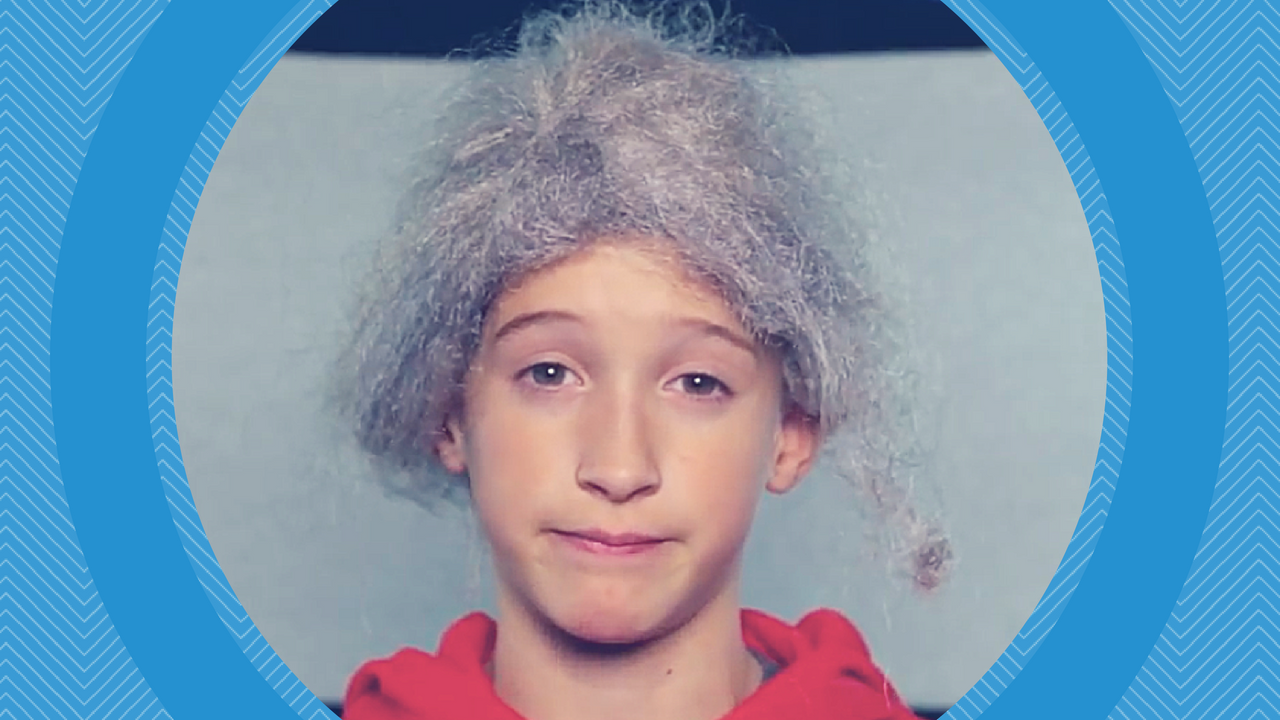 If you learn how to make good kid choices now, then when you grow up, you'll know how to make good grown-up choices!
Topic #4
---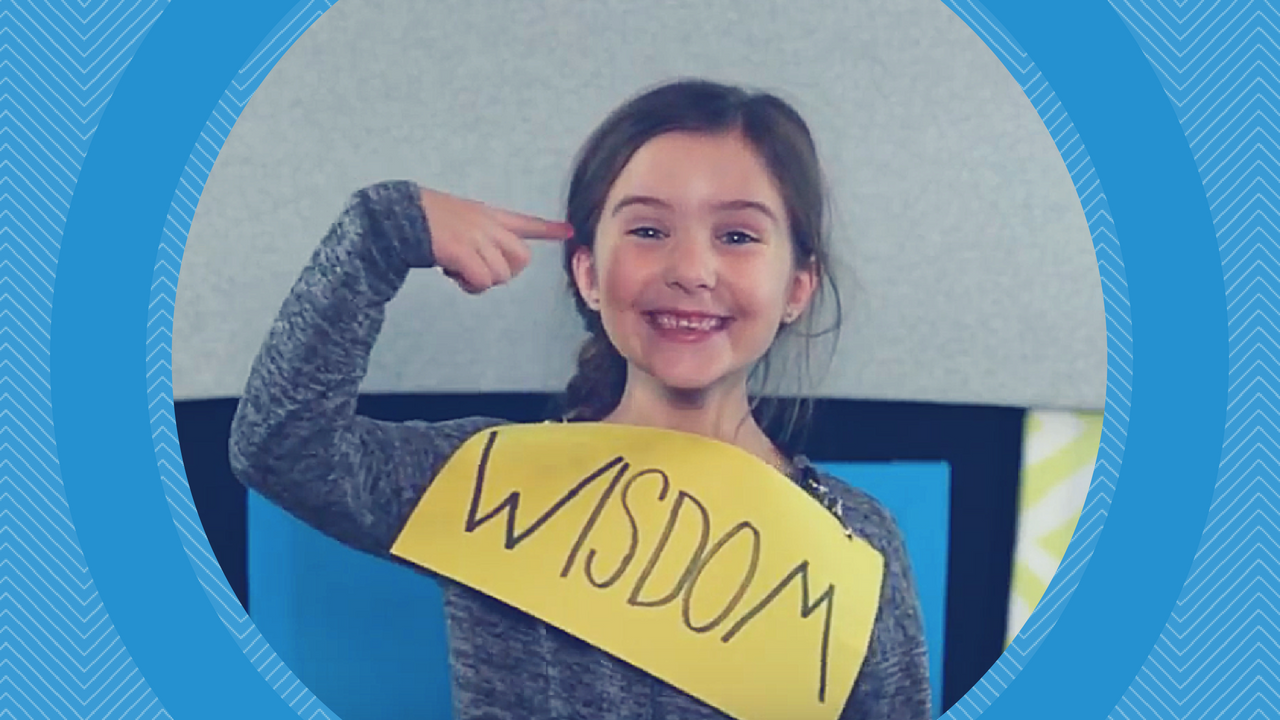 Wisdom is just like a friend who doesn't want to see you sad or in trouble.
Topic #5
---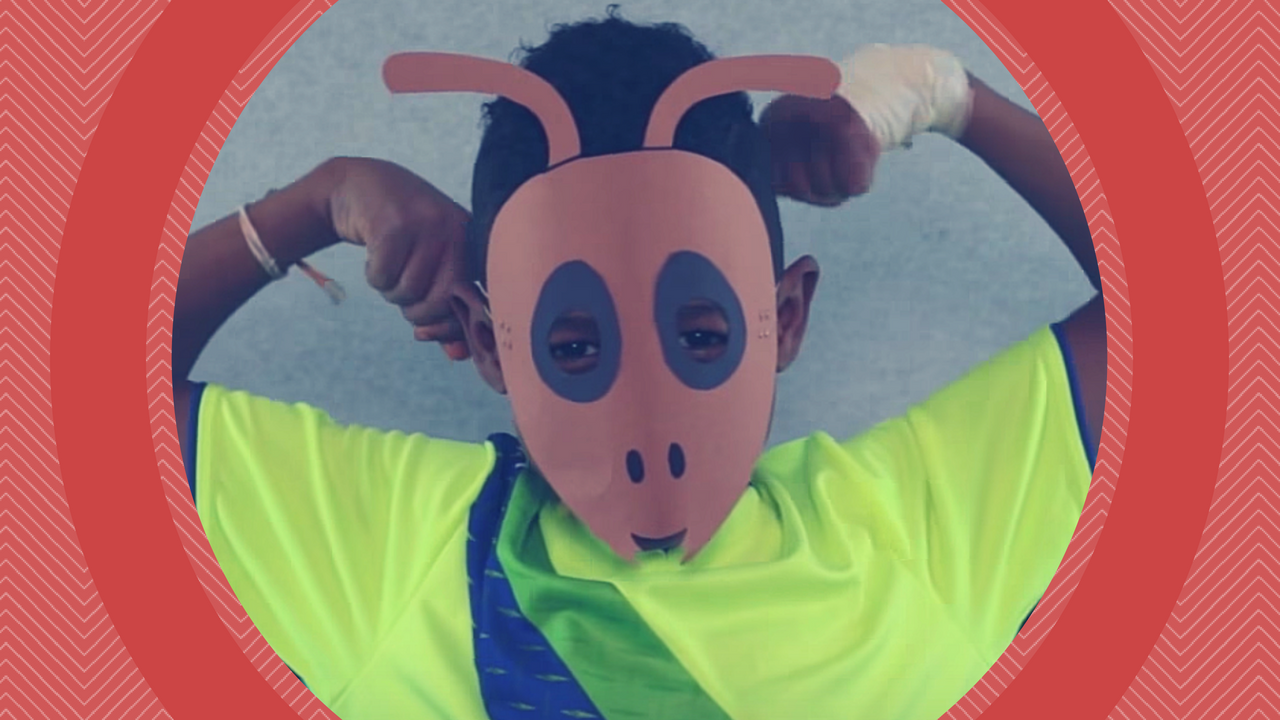 God uses some pretty unimportant animals to teach us some really important lessons.
0 comments