Your parents might have missed these Bible stories when they were your age, but you don't have to!
Topic #1
---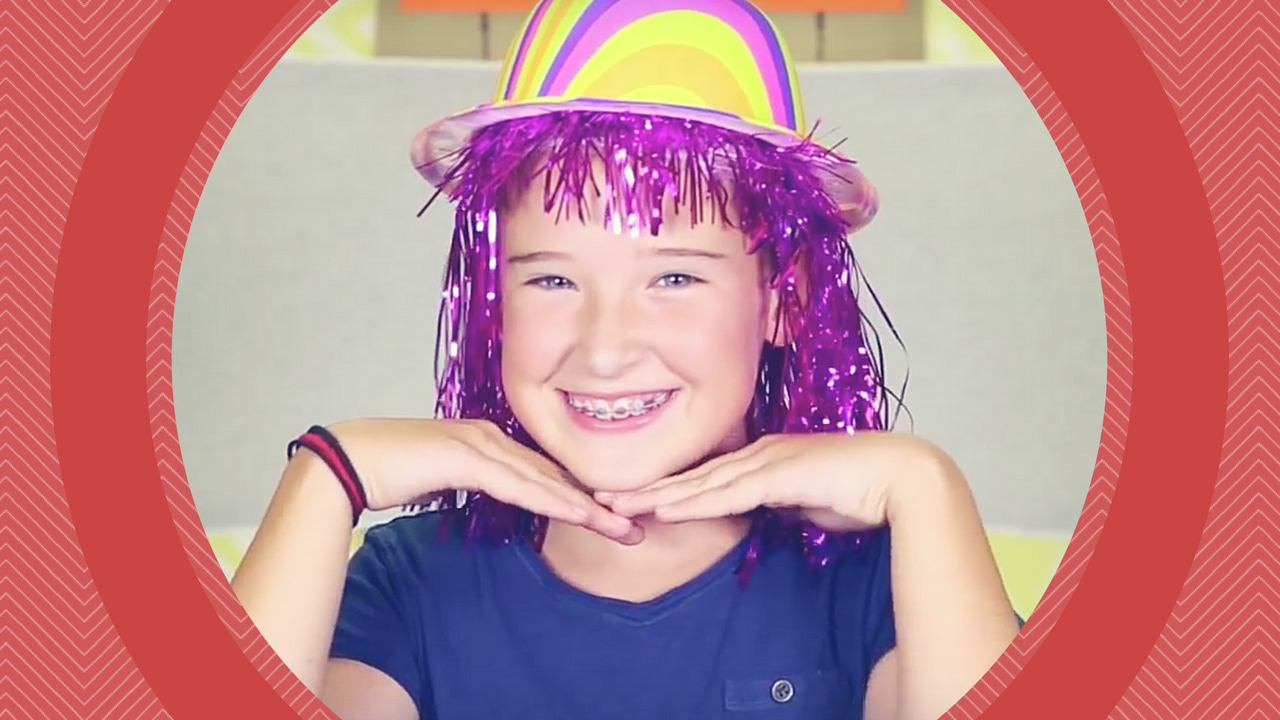 Samson wasn't good at keeping his promises. Even though he was strong and special, he made a lot of bad choices.
Topic #2
---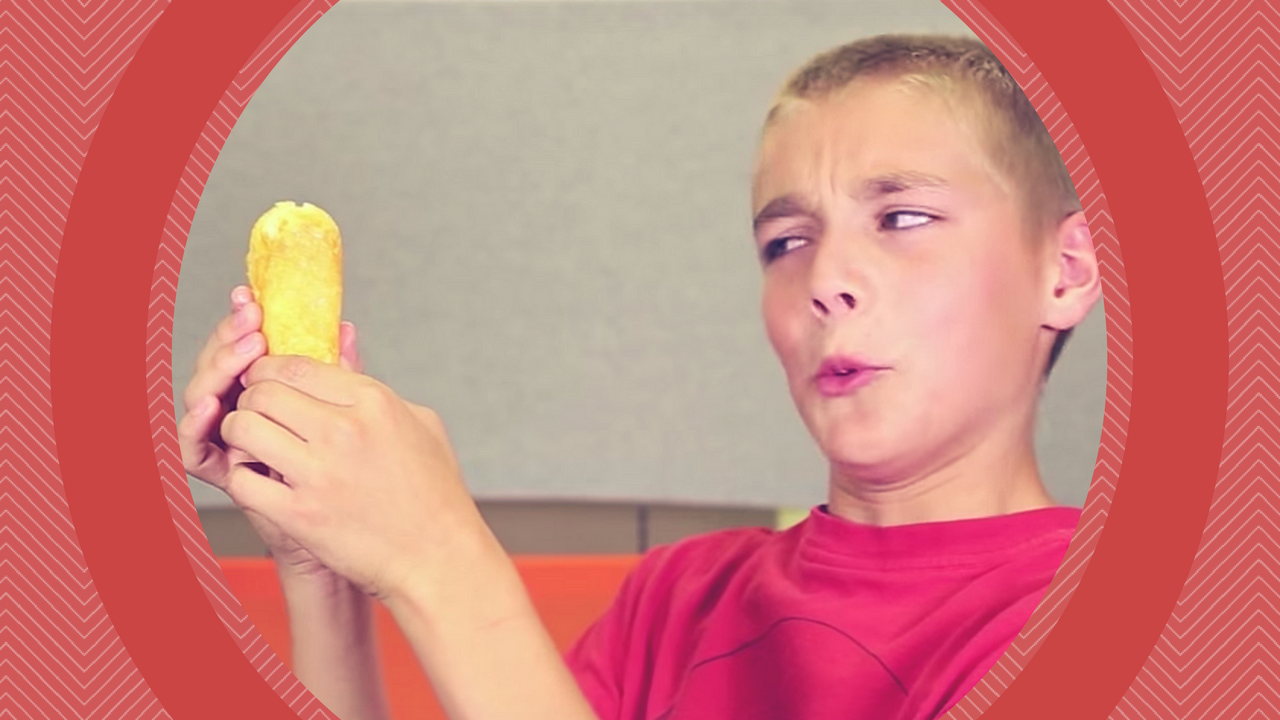 There was a big competition on Mount Carmel one day, and the prophet Elijah proved to everyone that there is only one real God.
Topic #3
---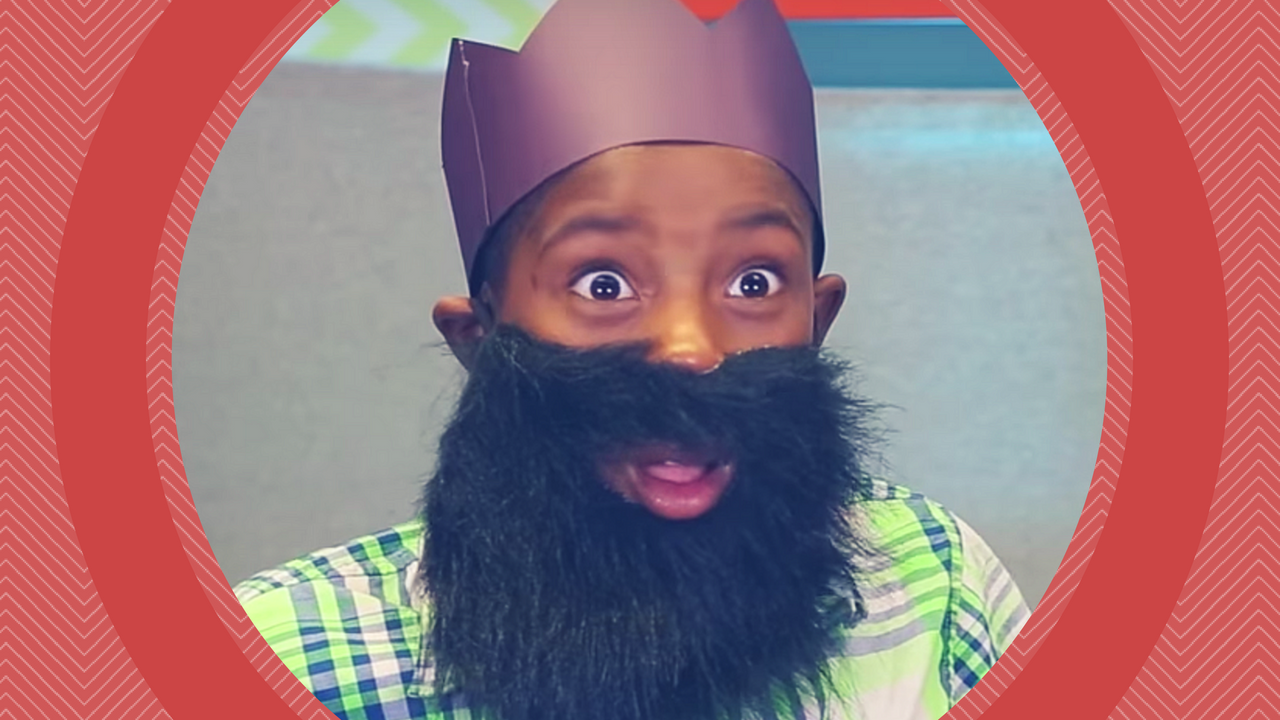 When King Jehoshaphat got into some big time trouble with another army, he did one simple thing that made the difference.
Topic #4
---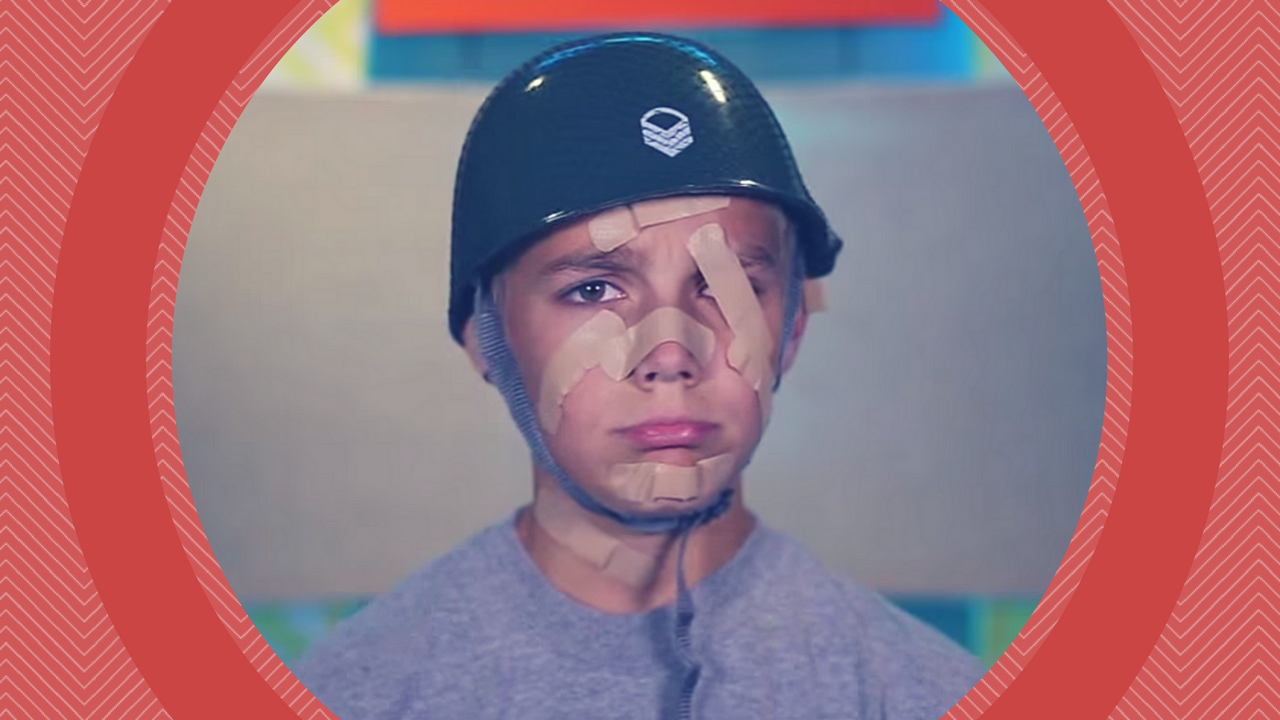 Do you ever want to be kind or helpful to someone who is mean to you? That's exactly what happened in this incredible story.
Topic #5
---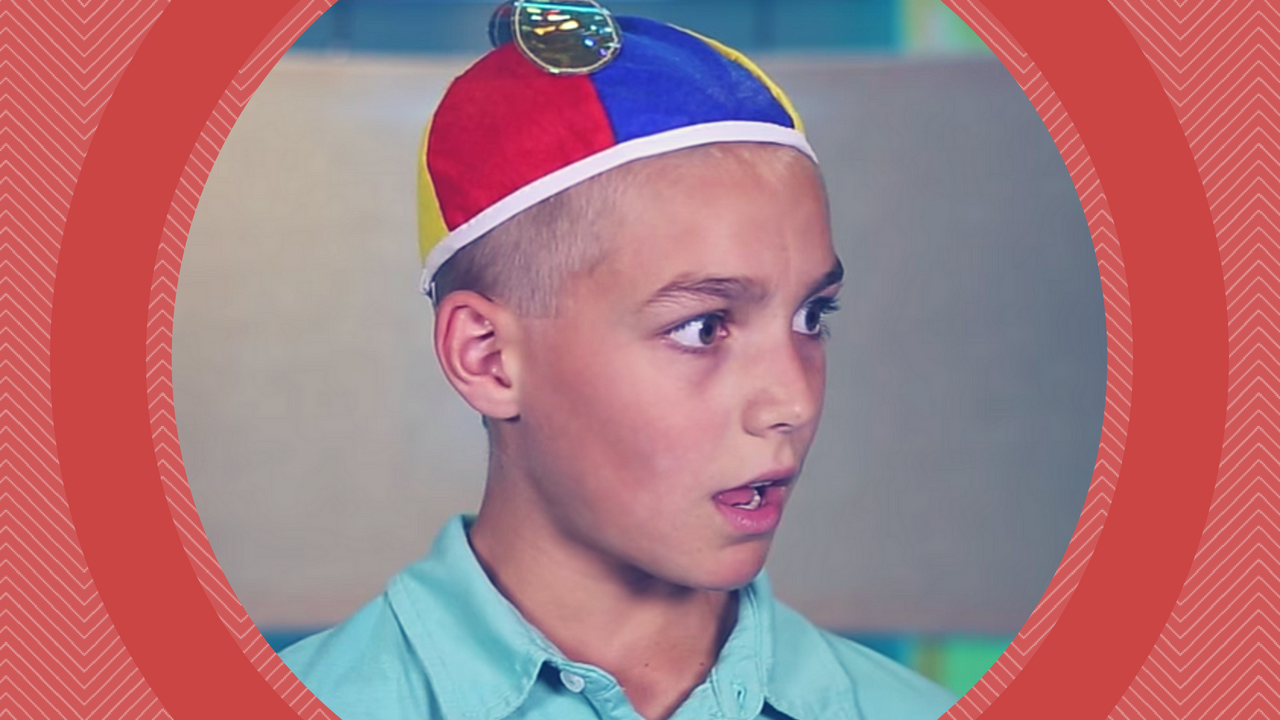 Josiah was a king in the Old Testament, starting at age 8! And he listened to God from the very beginning.
Topic #6
---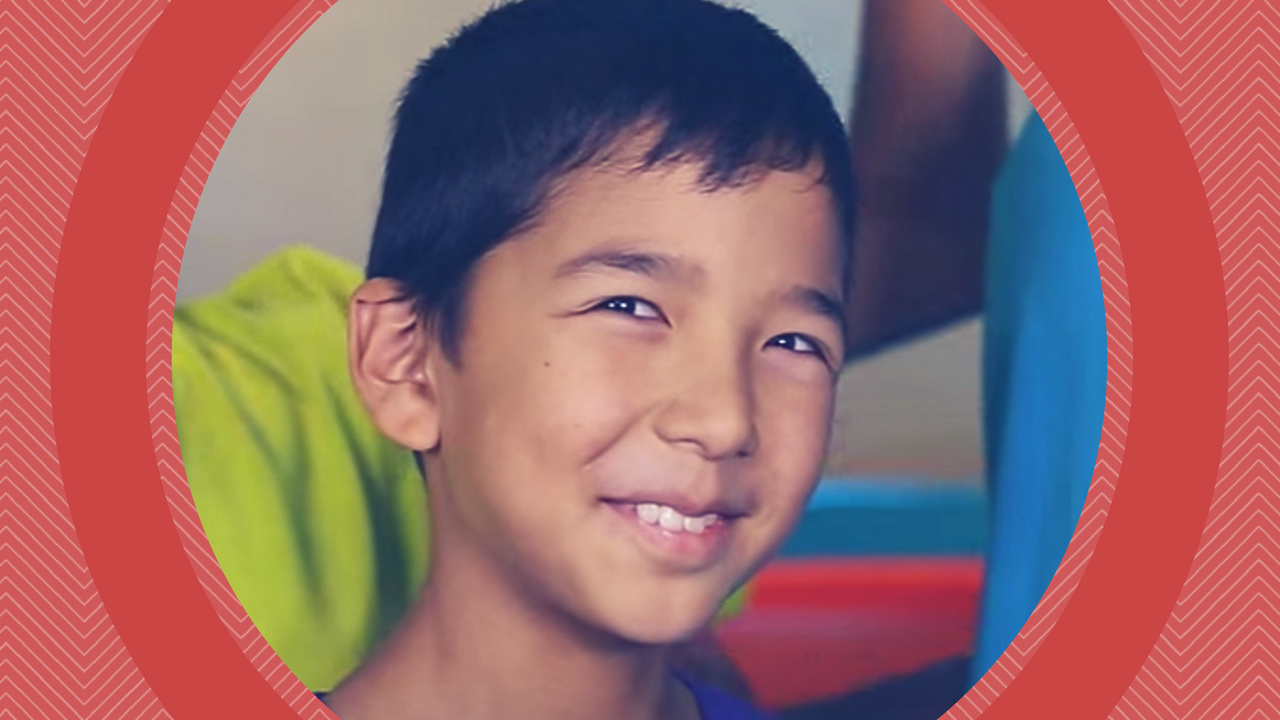 When three Jewish friends were told they had to worship the wrong god, their faith was put to the test. It's one of the most famous Bible stories ever!