Learn how to win at what matters most in life.
Topic #1
---
Winning is fun, right? But winning can also be bad. Sometimes, people who win try to make other people feel bad because they lost.
Topic #2
---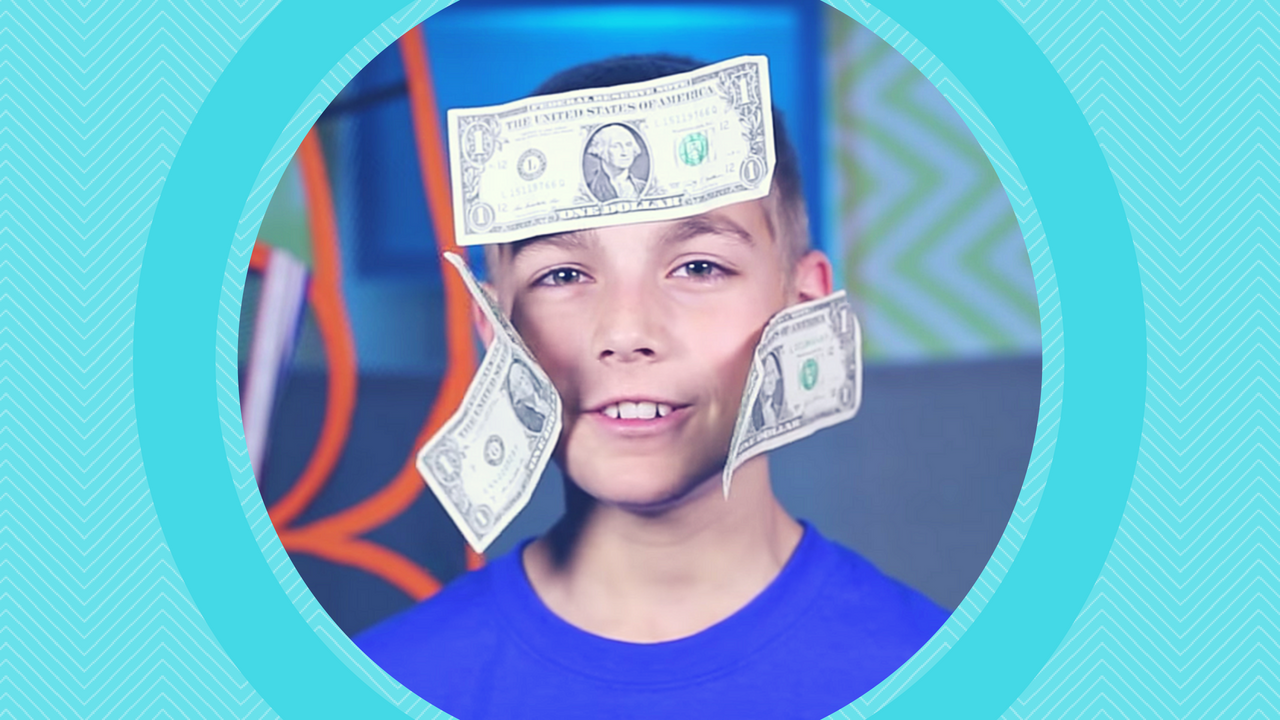 Jesus had a lot to say about money! Find out what things he said here.
Topic #3
---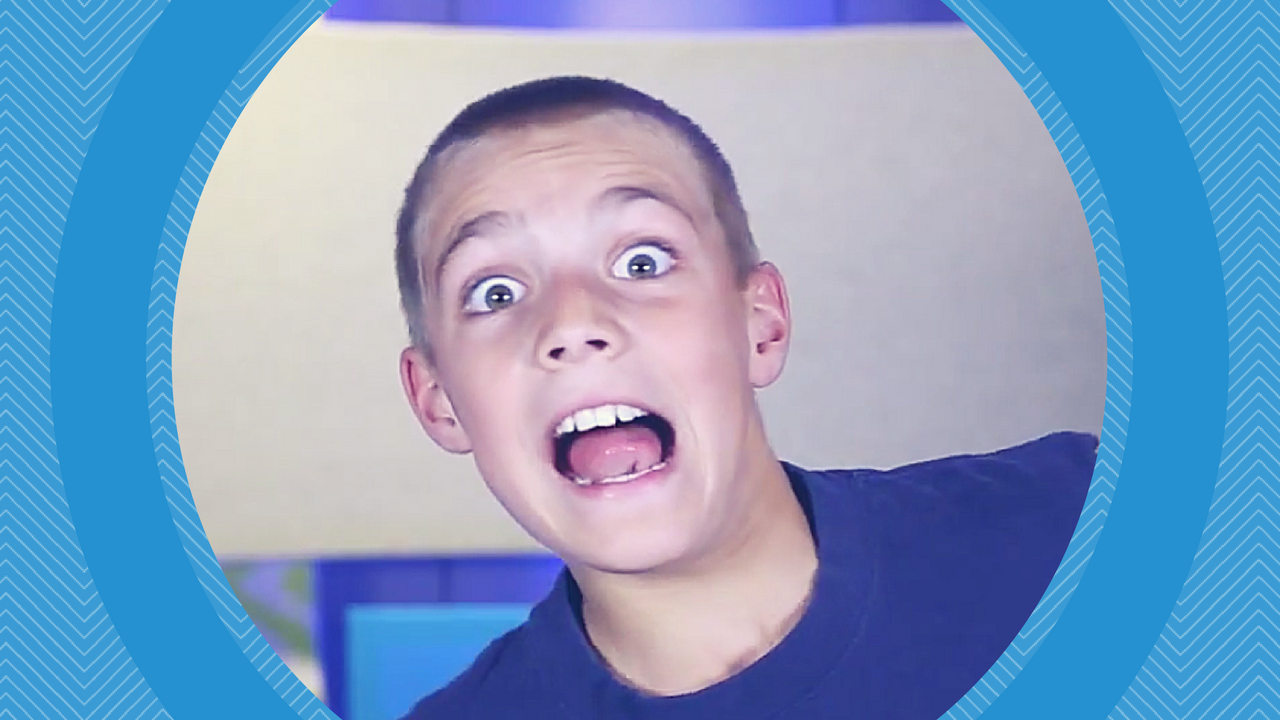 God cares about what happens in school and not only in kid's church.
Topic #4
---
Failure is defined as "lack of success." But failing is not always a bad thing.