In this series we tell the story of Moses in four funny episodes.
Topic #1
---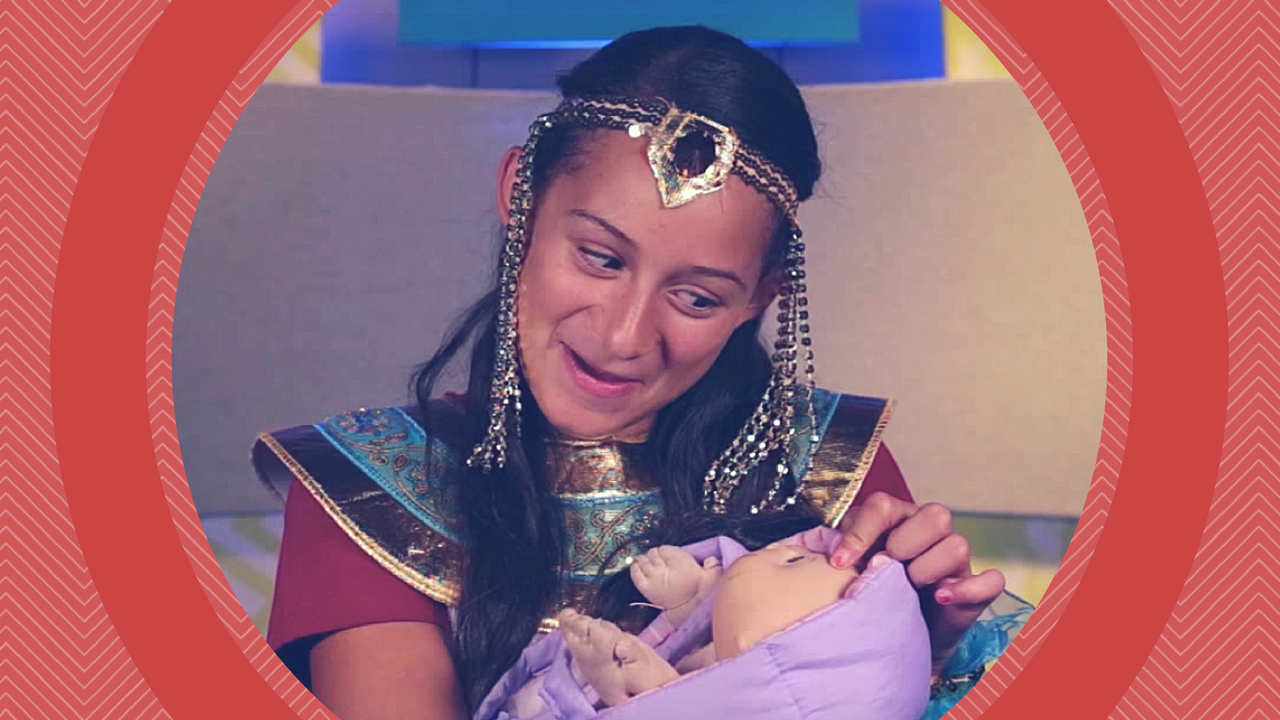 Moses was one of the most famous people in the whole Bible, and here's how it all started…
Topic #2
---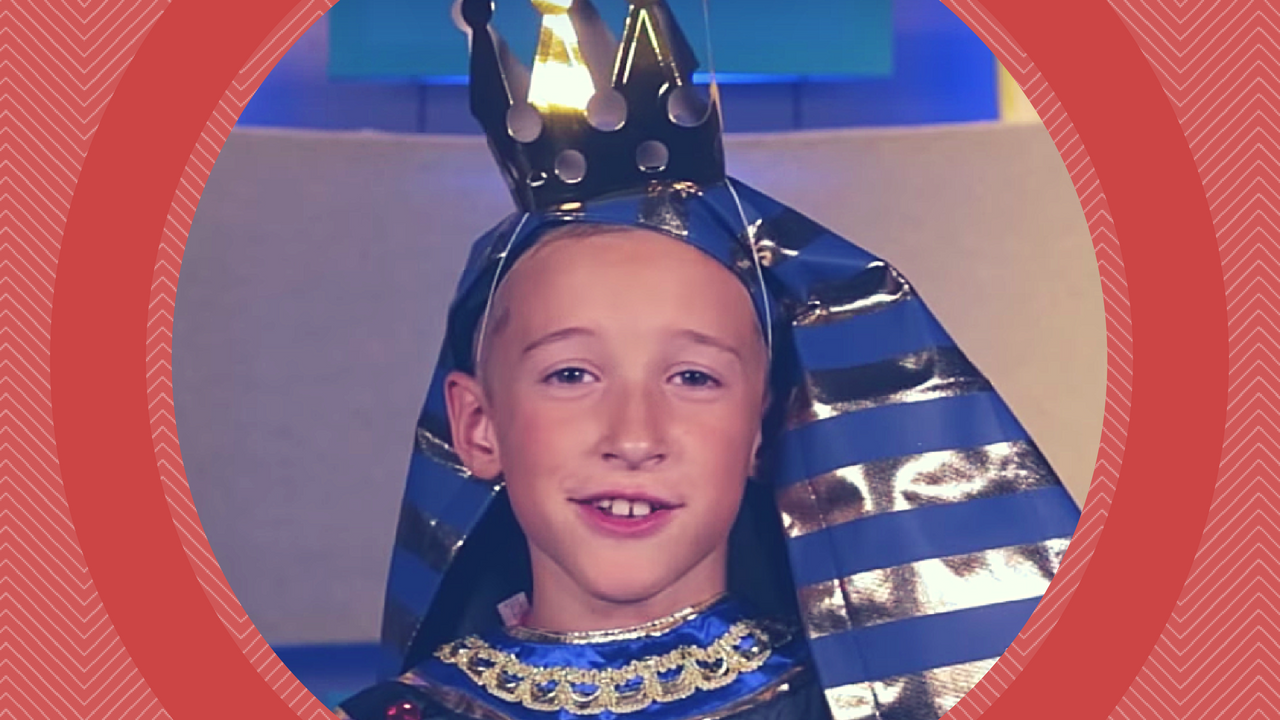 Moses grew up as a prince in Egypt – but he never forgot where he came from.
Topic #3
---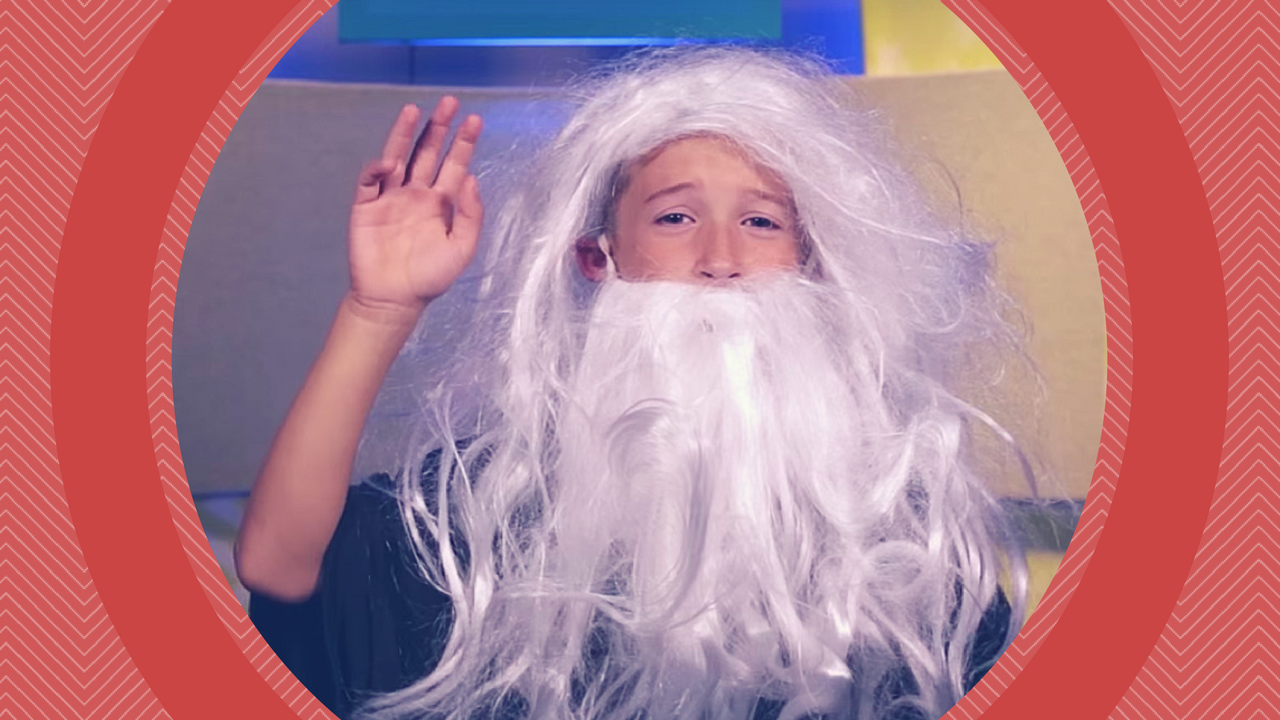 Just when it seemed that all hope was lost for Moses to save his people, God showed up and changed everything.
Topic #4
---
Pharaoh let the Israelites go free, but God did one more miracle to show that he was in charge all along.