To learn how to use our tools in parenting, click here.
In this 4 week series, we're going to learn how stuff works. Stuff like: feelings, friendship, greed, and forgiveness.
Topic #1
---
God created our emotions because he doesn't want us to be robots!
Topic #2
---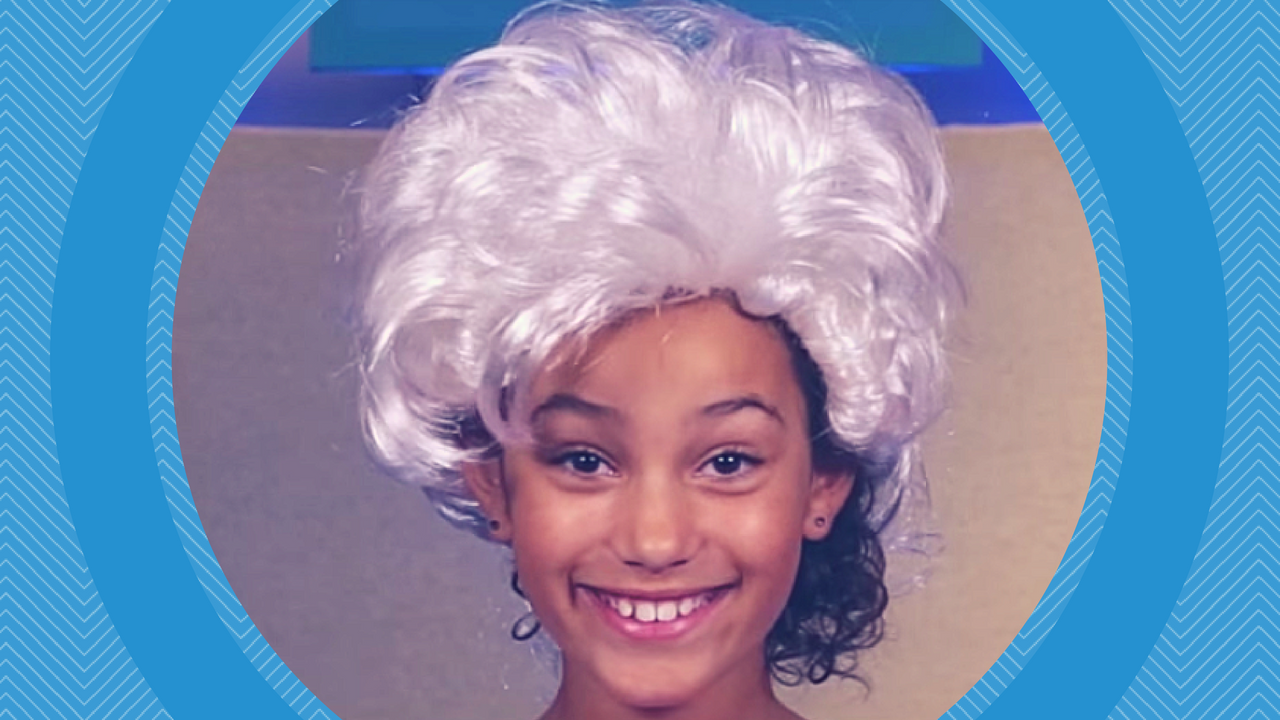 Be careful who you put on your friend list because they will rub off on you.
Topic #3
---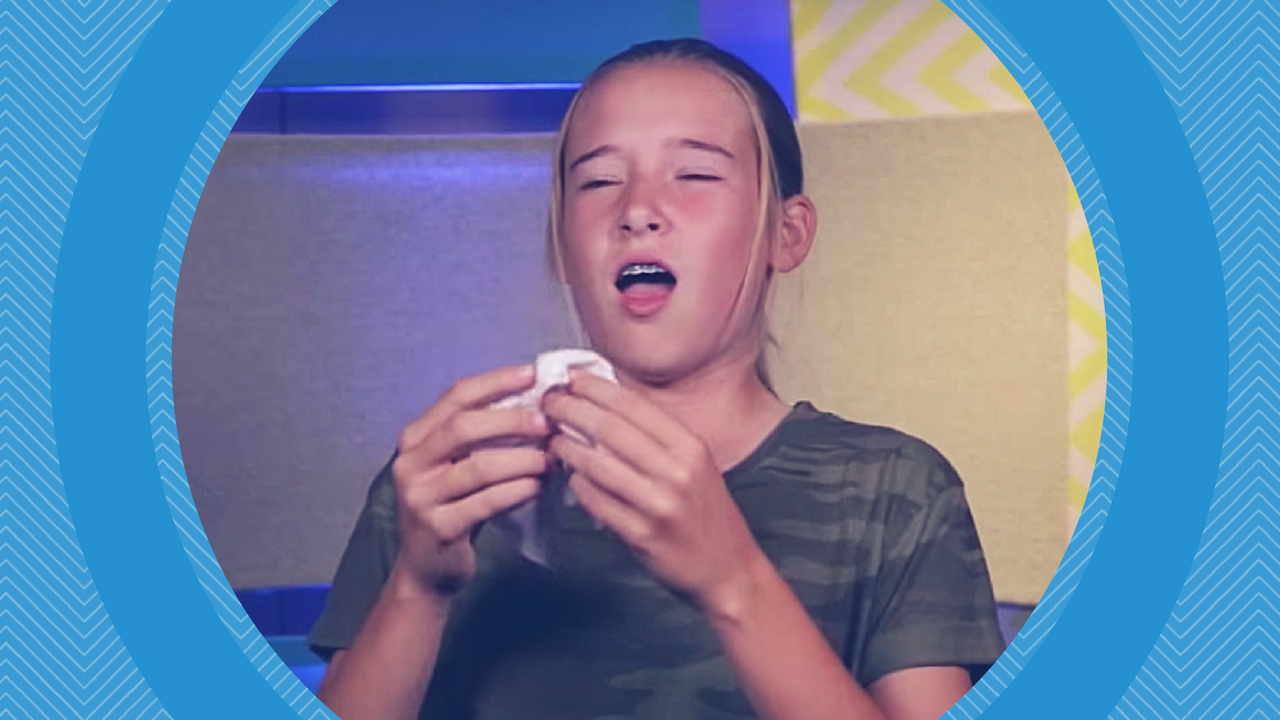 If you're sick with the "gimmies," then you want stuff you don't need. But, there is a cure!
Topic #4
---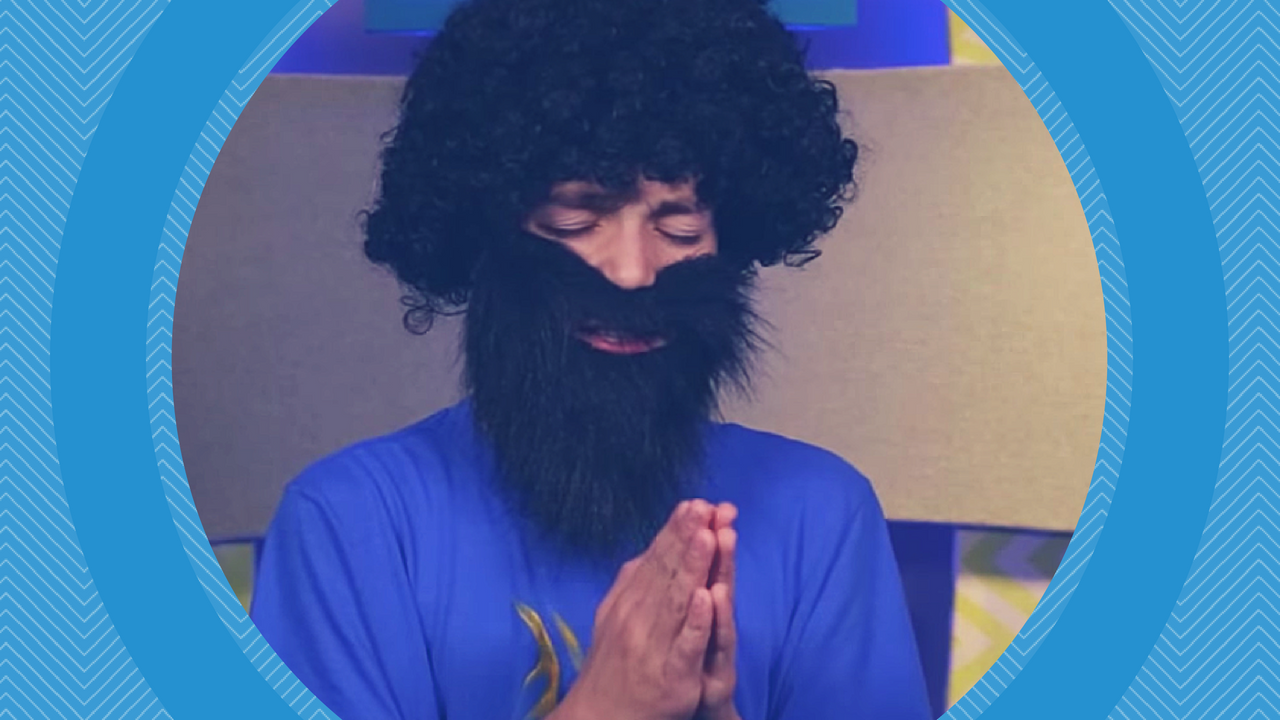 Forgiveness is letting someone off the hook for hurting you. It's not always easy, but the Bible tells us to do it.