To learn how to use our tools in parenting, click here.
You can make it as a kid if you just remember these three simple things.
Topic #1
---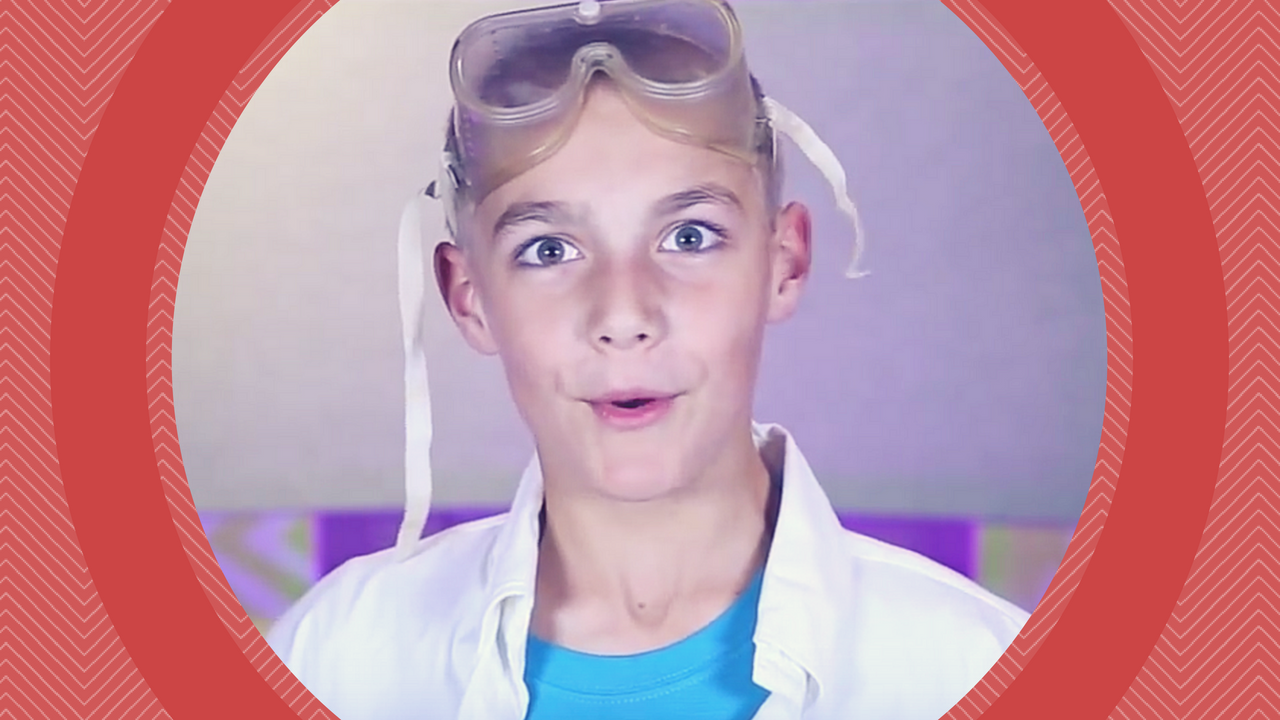 Do you want to win at being a kid? It starts with putting God first.
Topic #2
---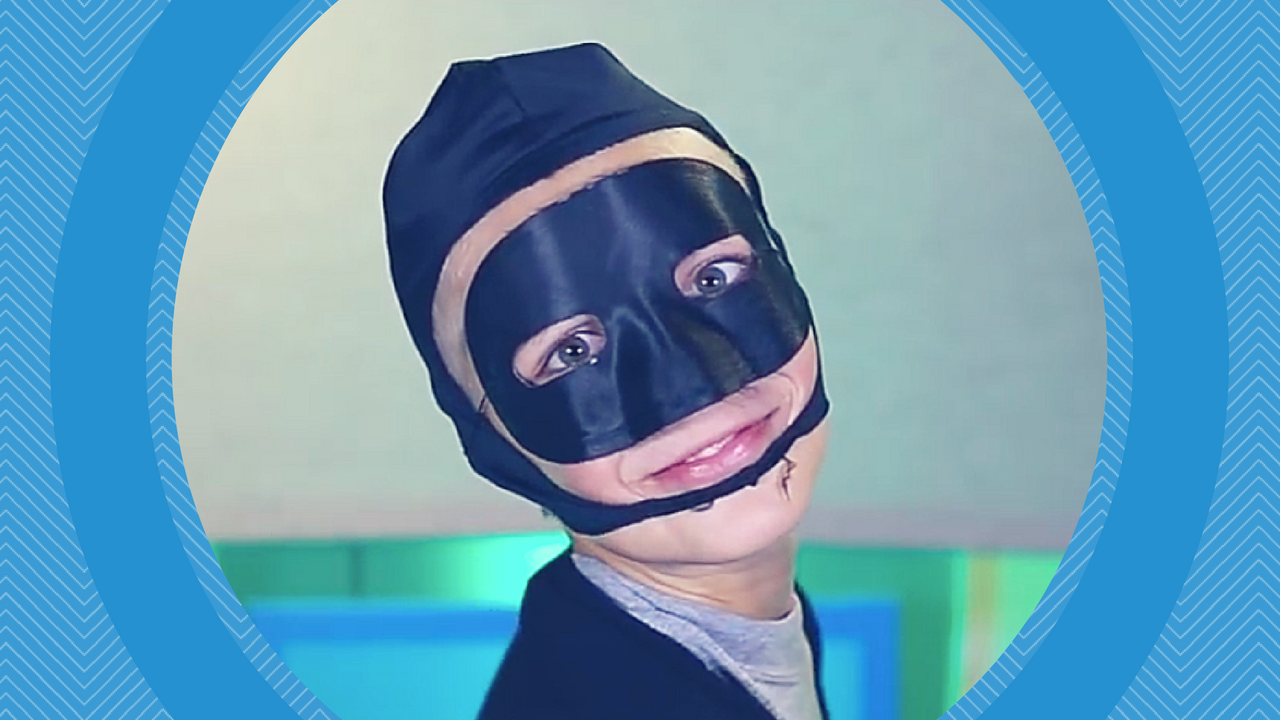 One of the best things to remember as a kid is that our parents are our pastors. And that means we should obey them!
Topic #3
---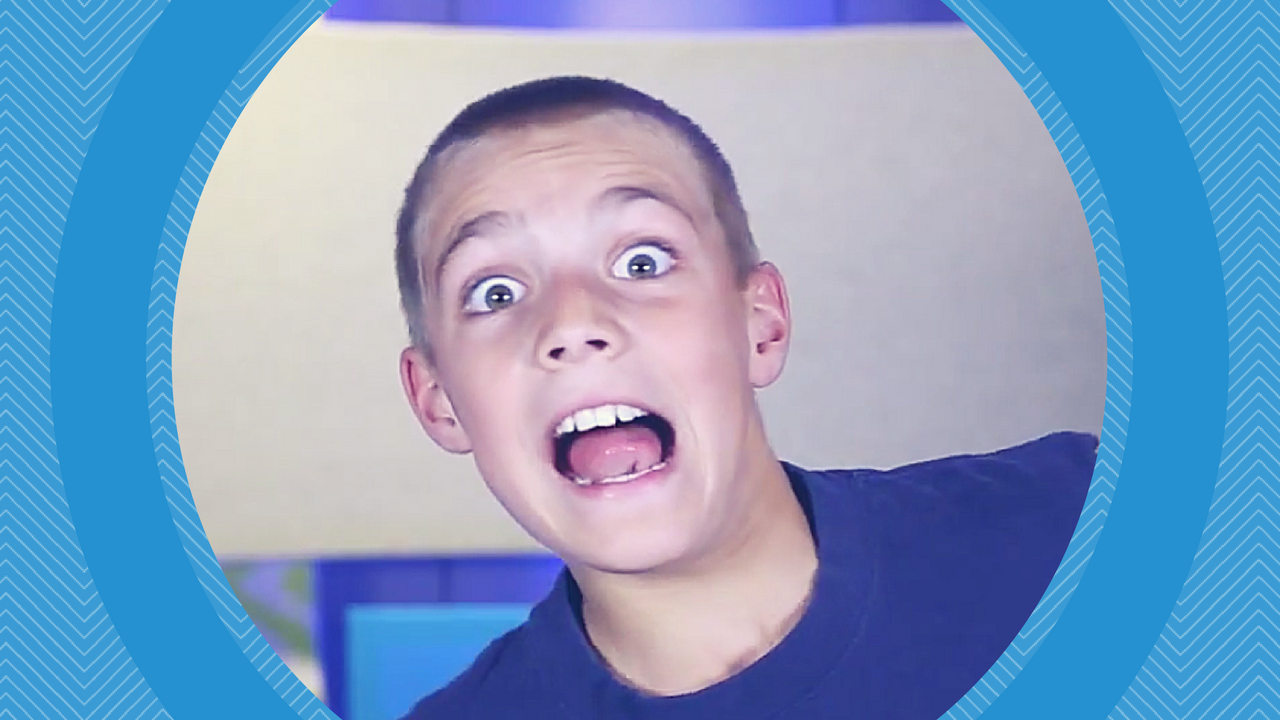 Almost everyone knows the Golden Rule: that we should treat others how we want to be treated. That means treat them right!