To learn how to use our tools in parenting, click here.
In this 4 week series, we get a crash course on the Bible from Genesis to Revelation.
Topic #1
---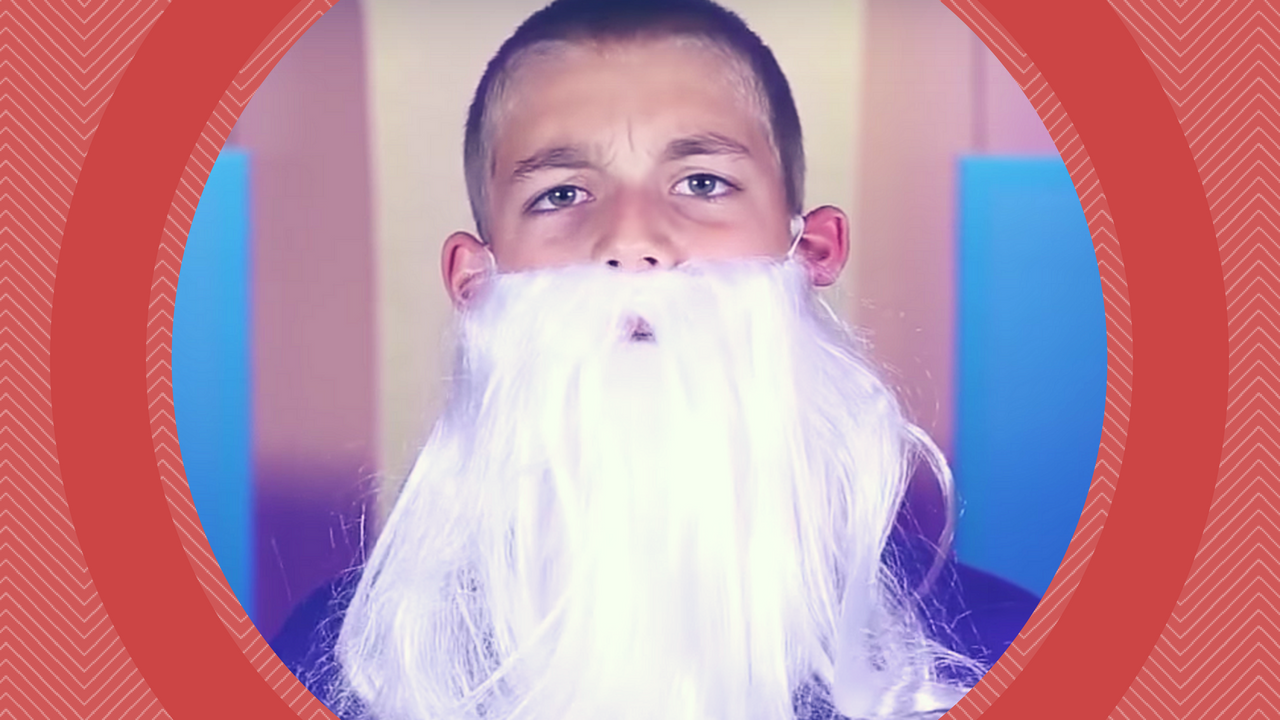 It all started with God. He created everything in the whole world and he wants a special relationship with us.
Topic #2
---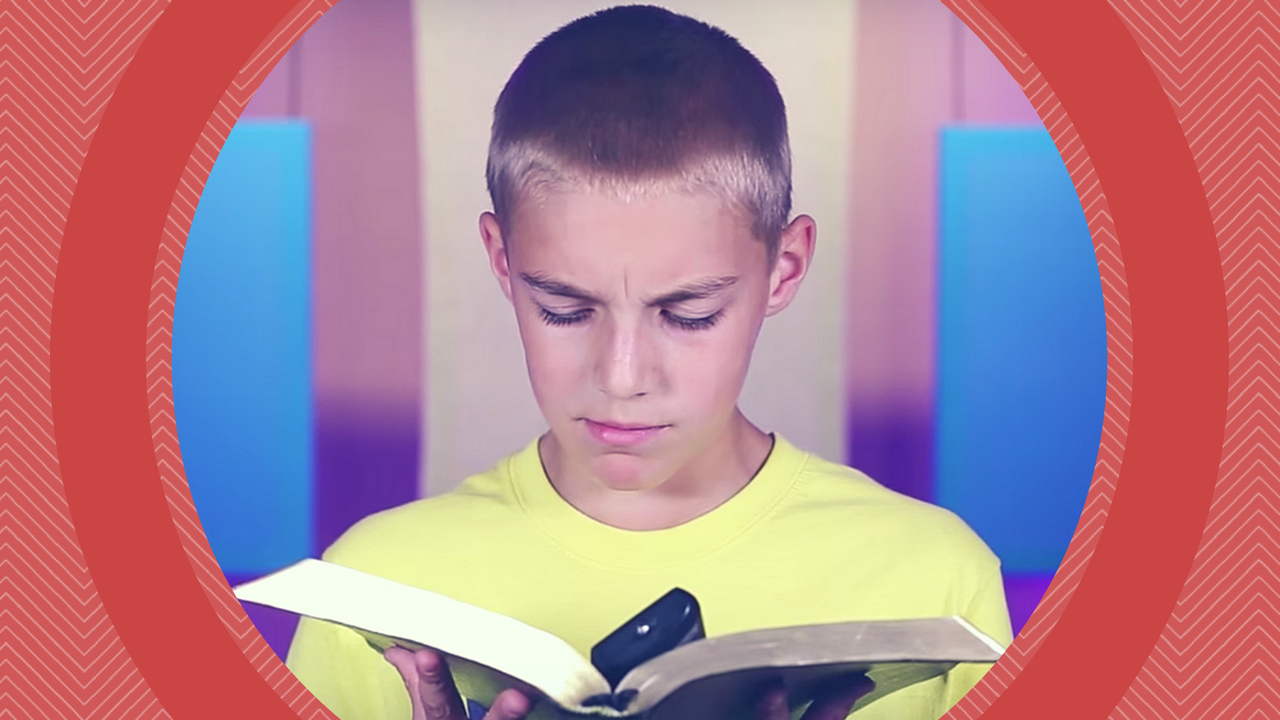 We messed up God's plan when we chose our own way over God's way. And, that's we need Jesus.
Topic #3
---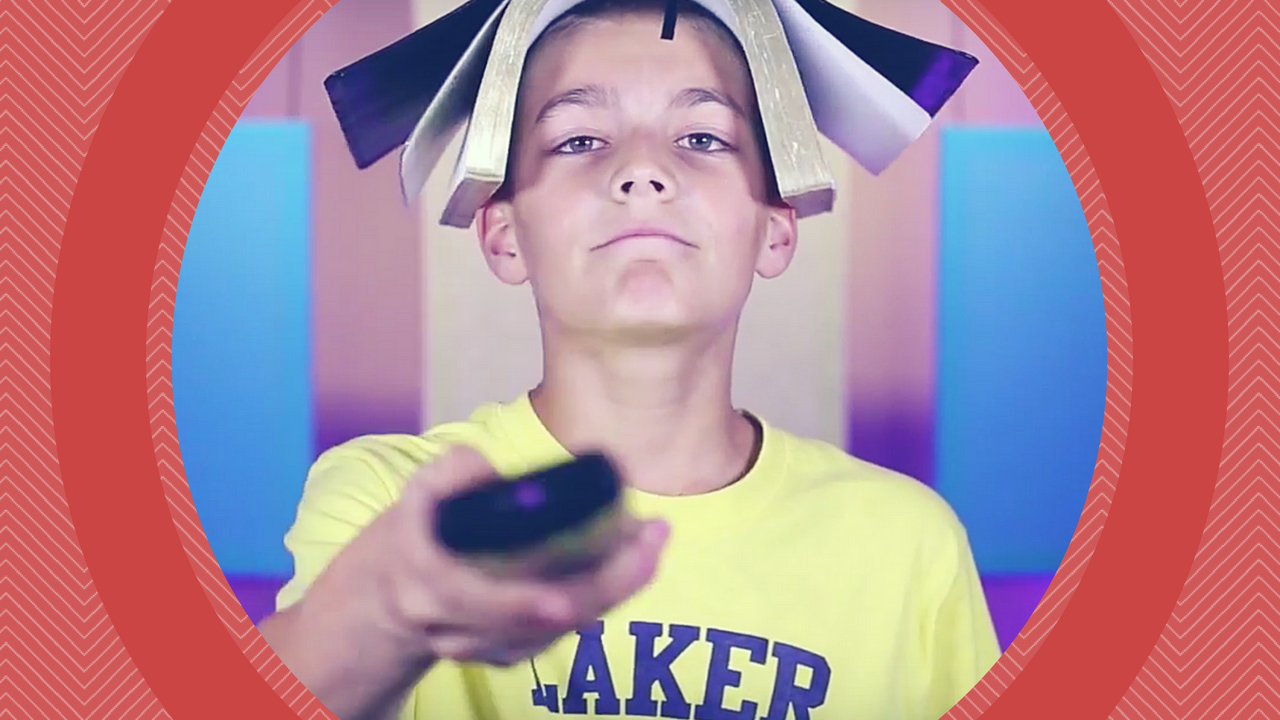 Jesus is so awesome because he came to fix our sin problem and to give us new life.
Topic #4
---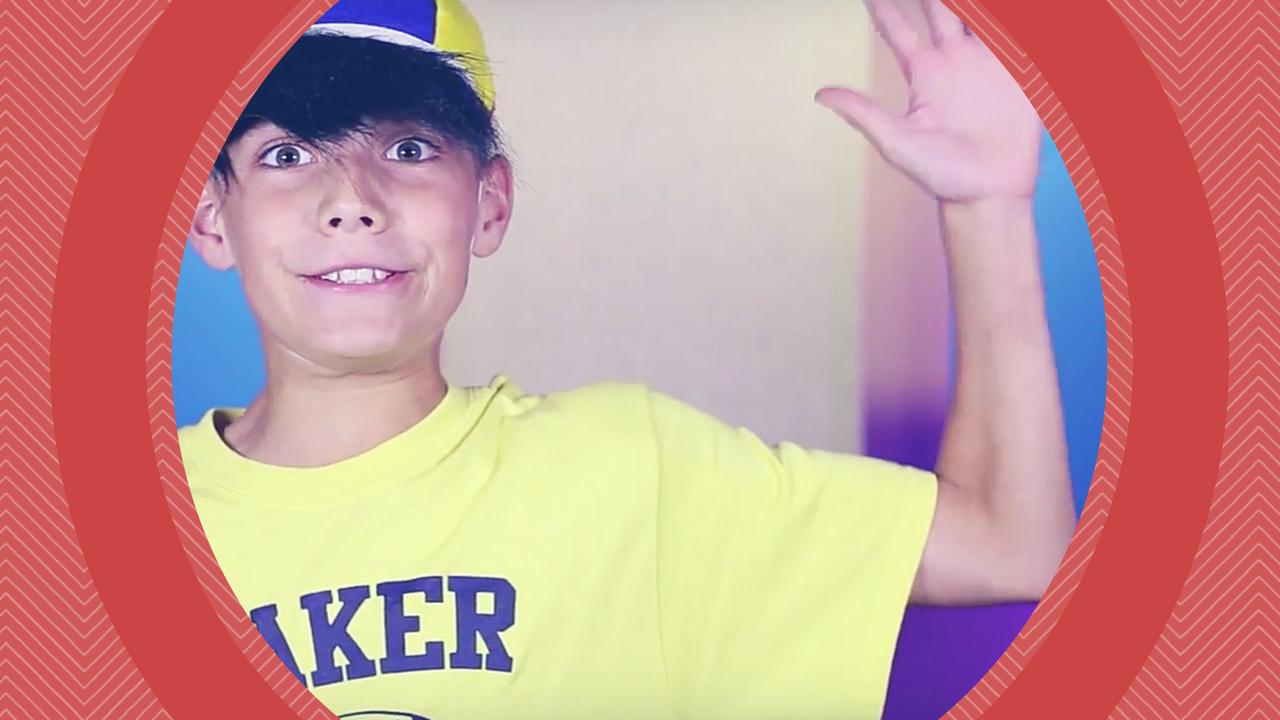 The story isn't over. We get to be a part of God's story, too, if we've trusted in Jesus.