In this 6-lesson series we explore the modern message behind the ancient songs of the Old Testament.
Topic #1
---
This psalm tells us what we should do everyday. It doesn't matter where we are or what we're doing.
Topic #2
---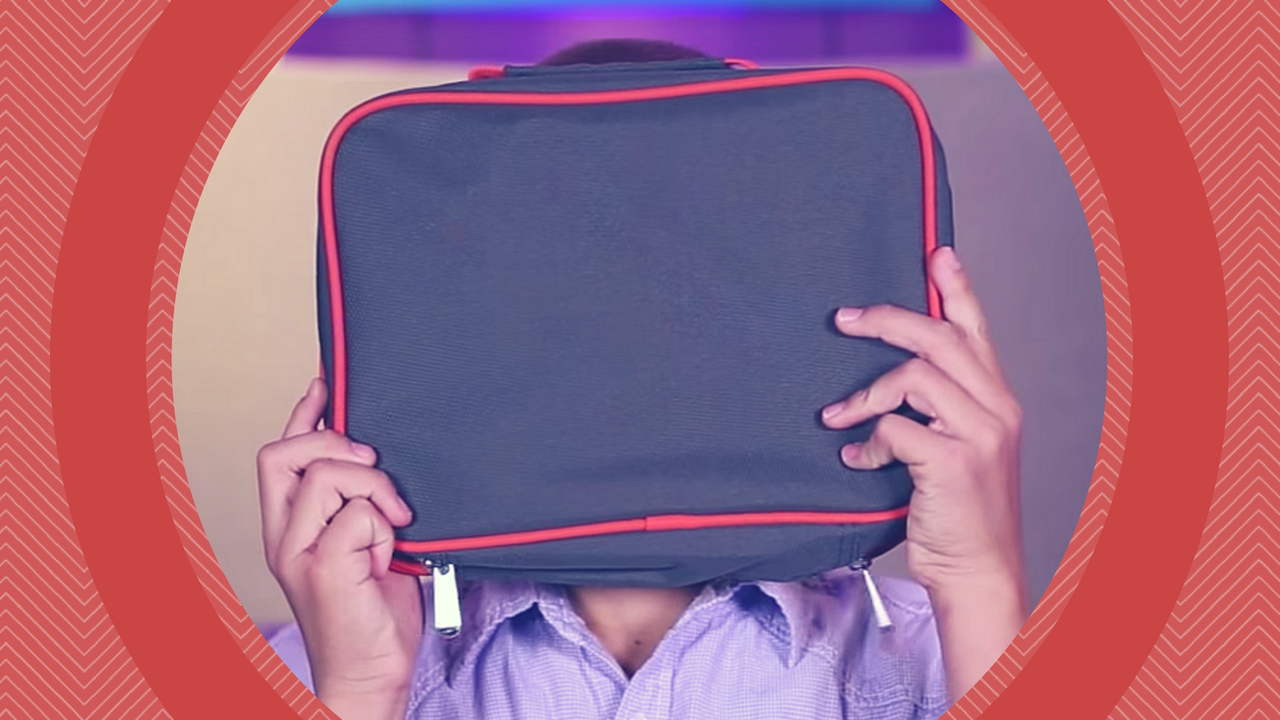 This psalm is about how God speaks to us. Even though we've never seen God, we can know about him because of what he has created. The sun, mountains and the ocean are all things God created to show us how powerful and creative He is.
Topic #3
---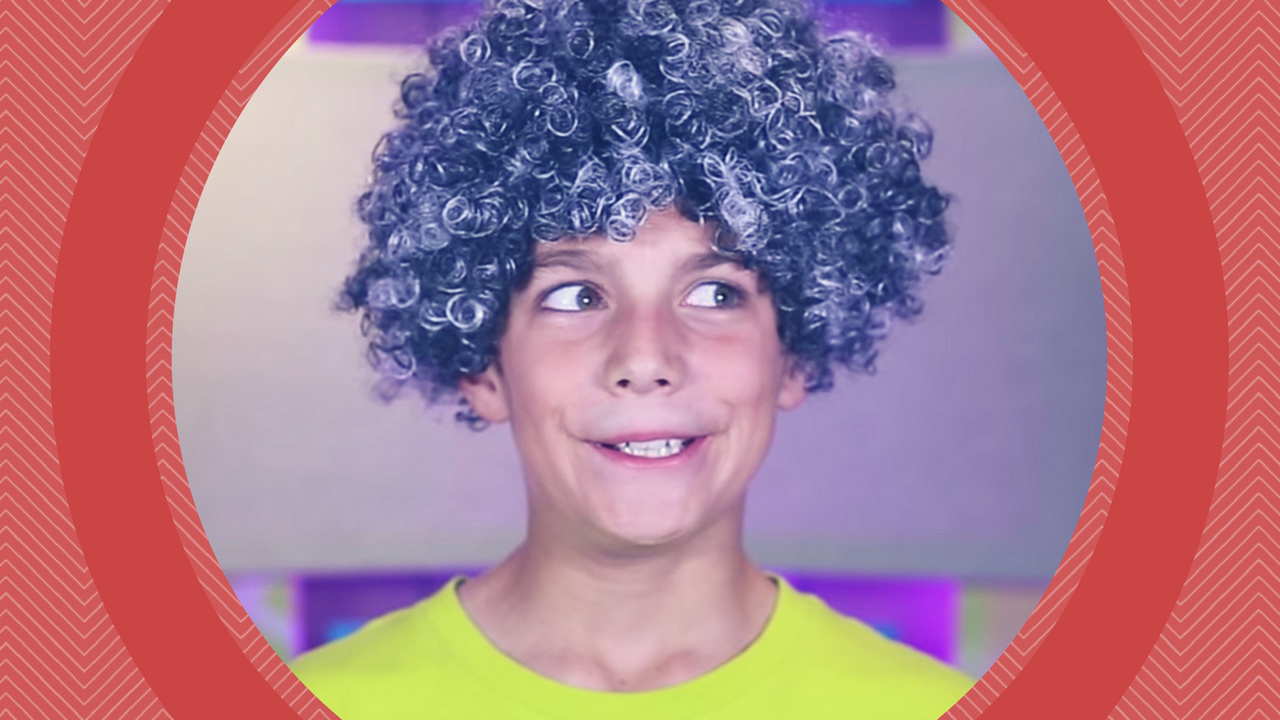 The future seems scary if you think about it… unless you remember that God is in charge of it!
Topic #4
---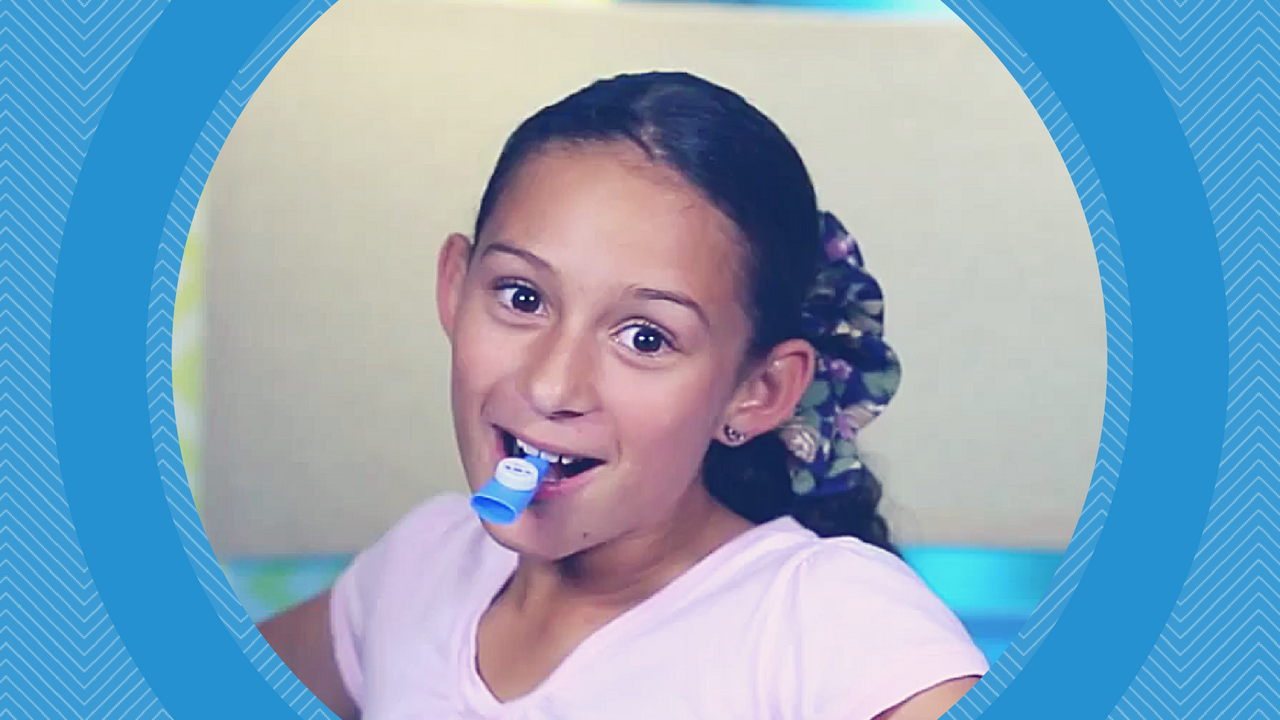 Did you know Thanksgiving is really God's idea?
Topic #5
---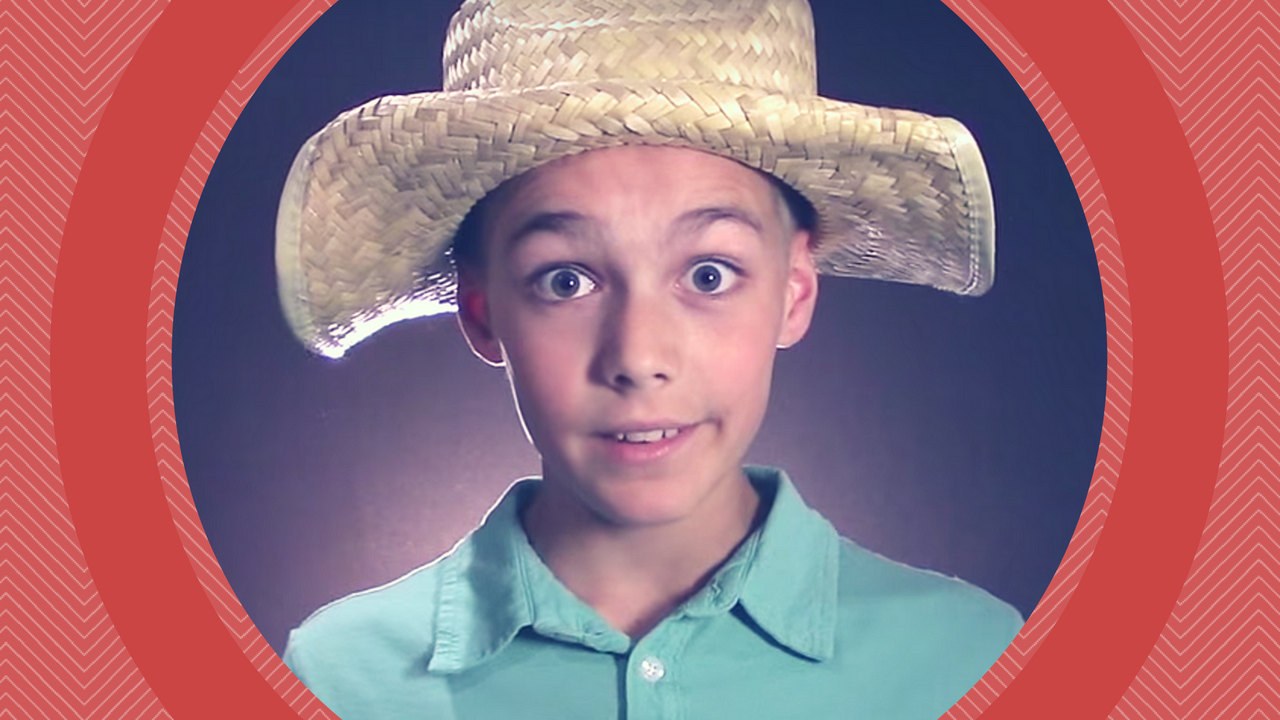 Psalm 139 is one of the most popular psalms in the whole Bible, and it talks about how God pursues us even before we look for Him.
Topic #6
---
This psalm is a song the Isrealites would sing as they made a long journey to Jerusalem to worship God. The journey was never easy and could be very dangerous. But, the Isrealites trusted that God would get them safely to their destination.