In this 4-lesson series we'll learn about some great men of the Old Testament who were famous for their faith in God.
Topic #1
---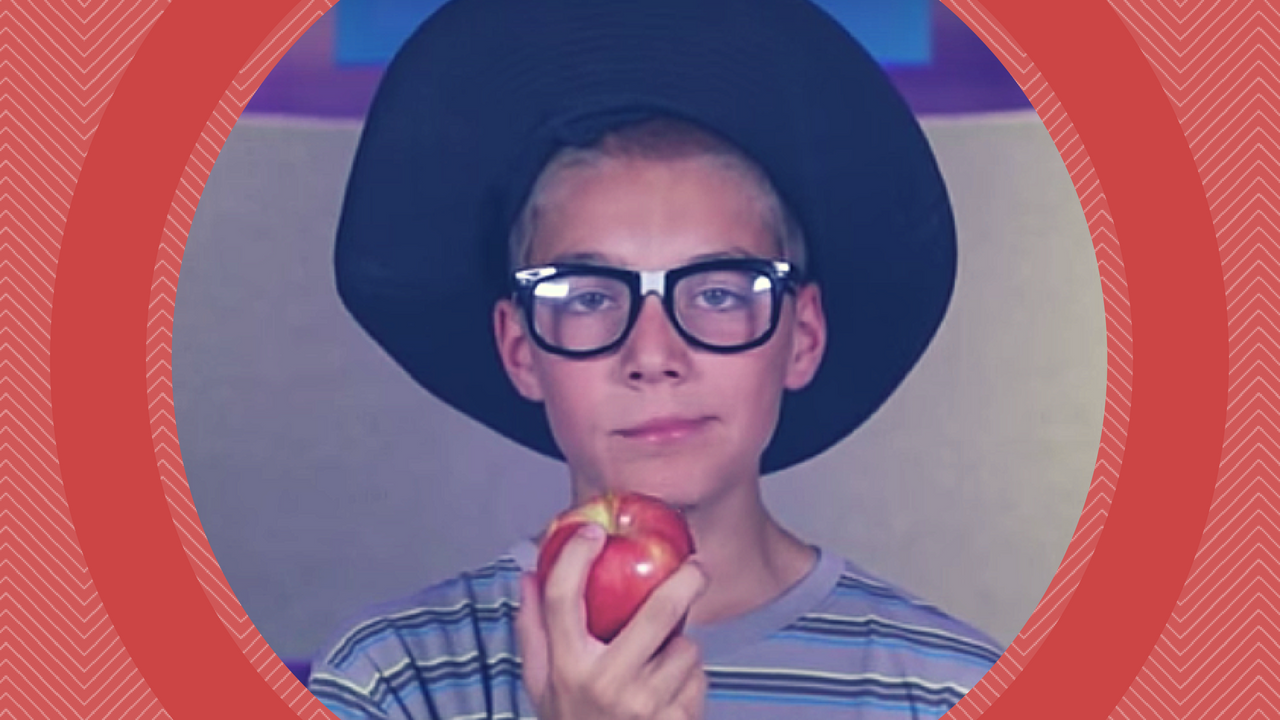 Cain and Abel were brothers with two different attitudes. Abel was the good brother, famous for having great faith and pleasing God with his attitude and actions.
Topic #2
---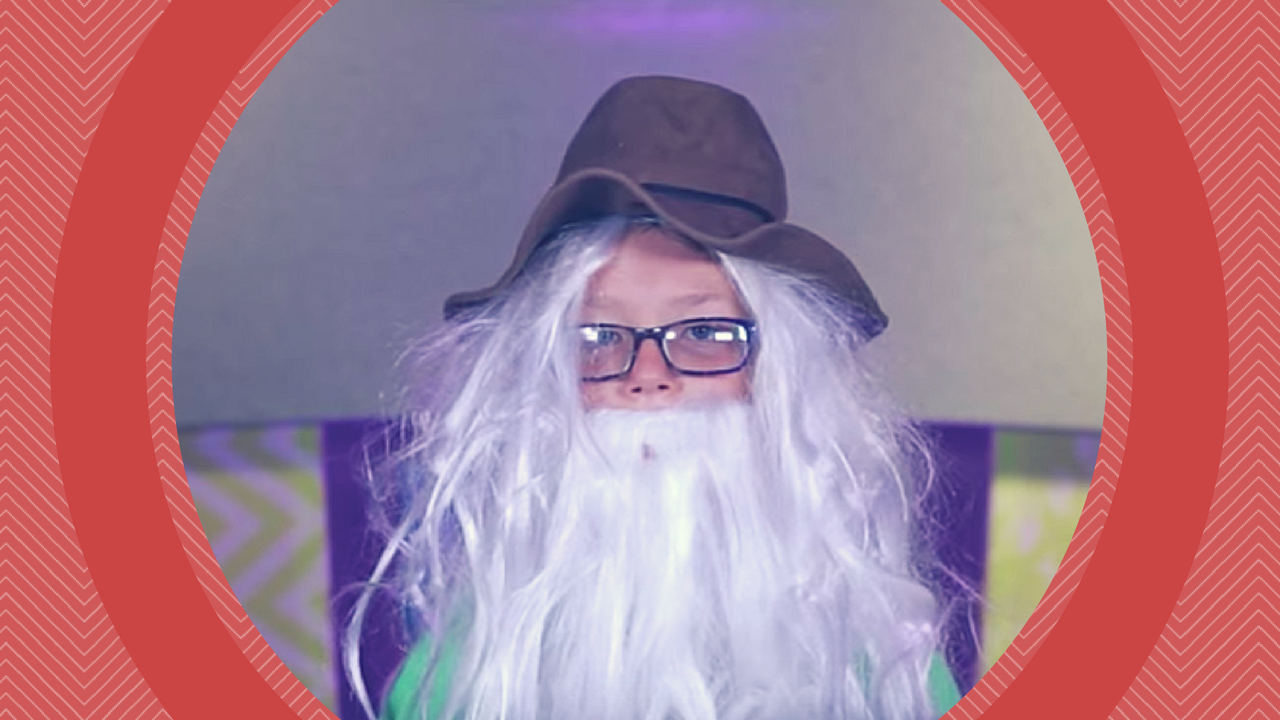 The story of Enoch in Genesis 5 teaches us that having faith in God on earth means we will live with him forever in heaven.
Topic #3
---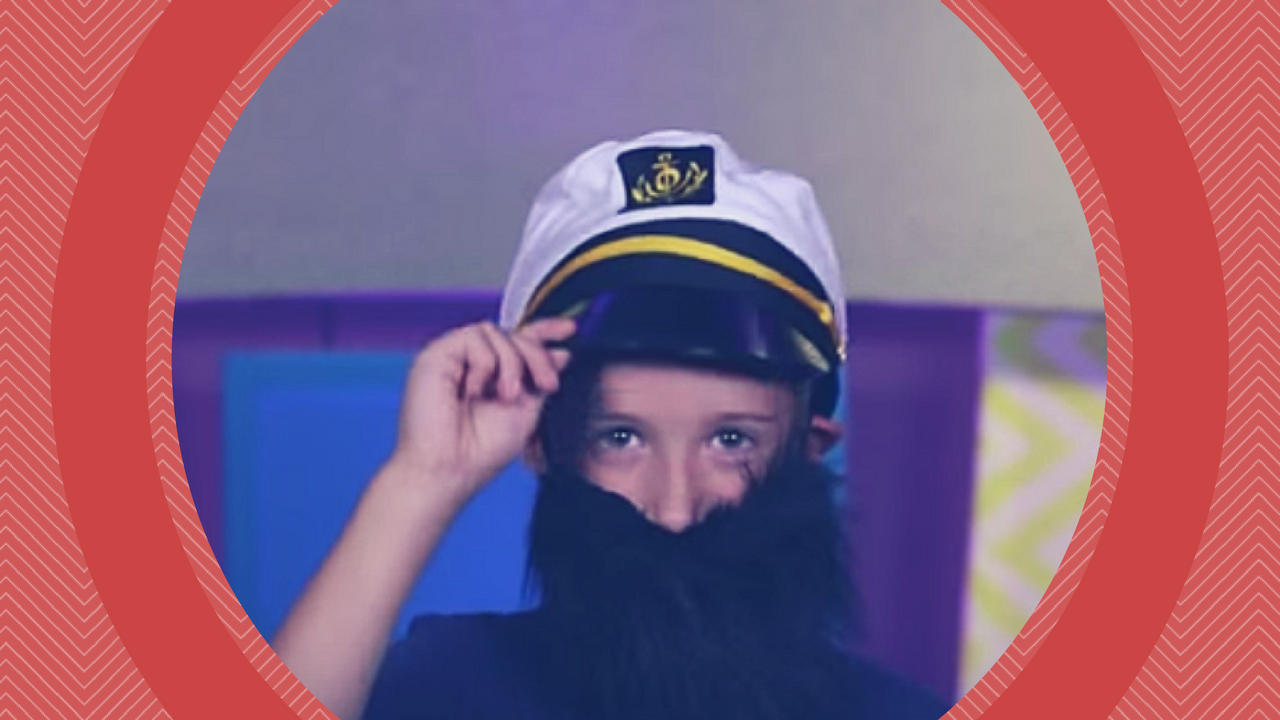 The story of Noah in Genesis 6 show us what happens when we obey God even when it seems crazy to the people around us.
Topic #4
---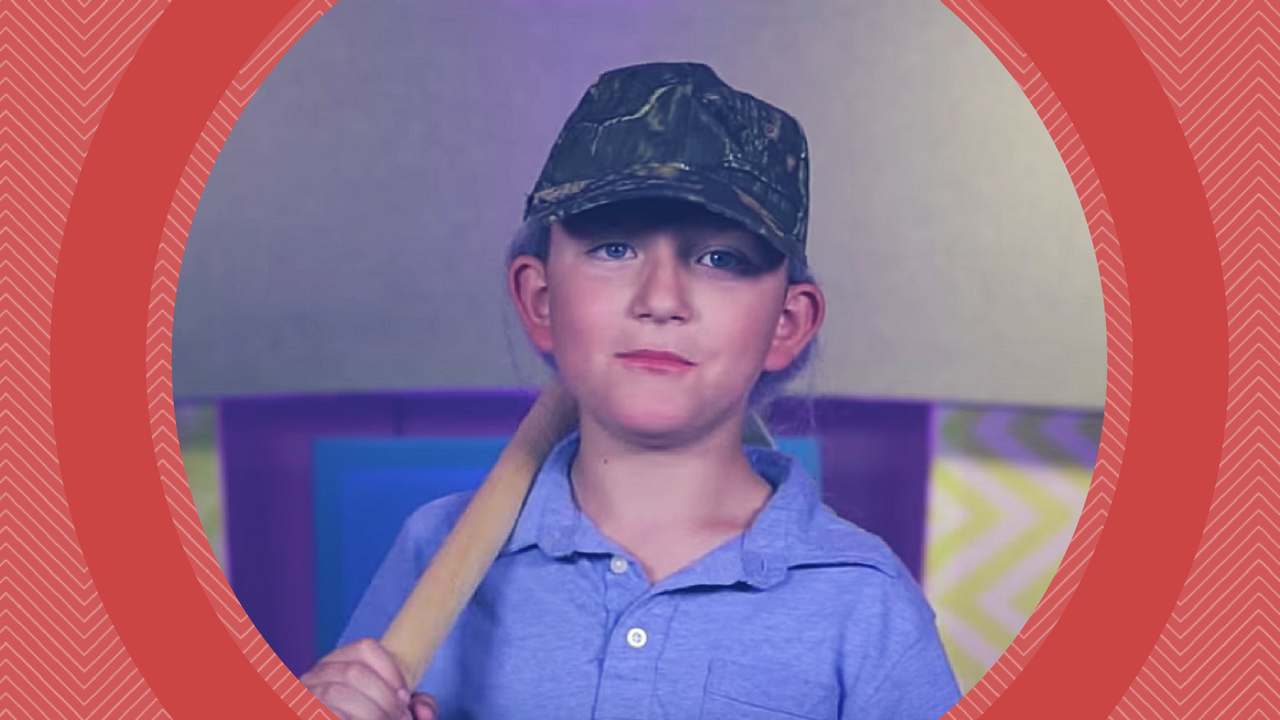 The story of Abraham in Genesis 12 shows us how brave he was to leave everything he knew to follow God and a far away dream.