In this 3-lesson series we learn all about the dangers of poisonous thoughts, words, and people.
Topic #1
---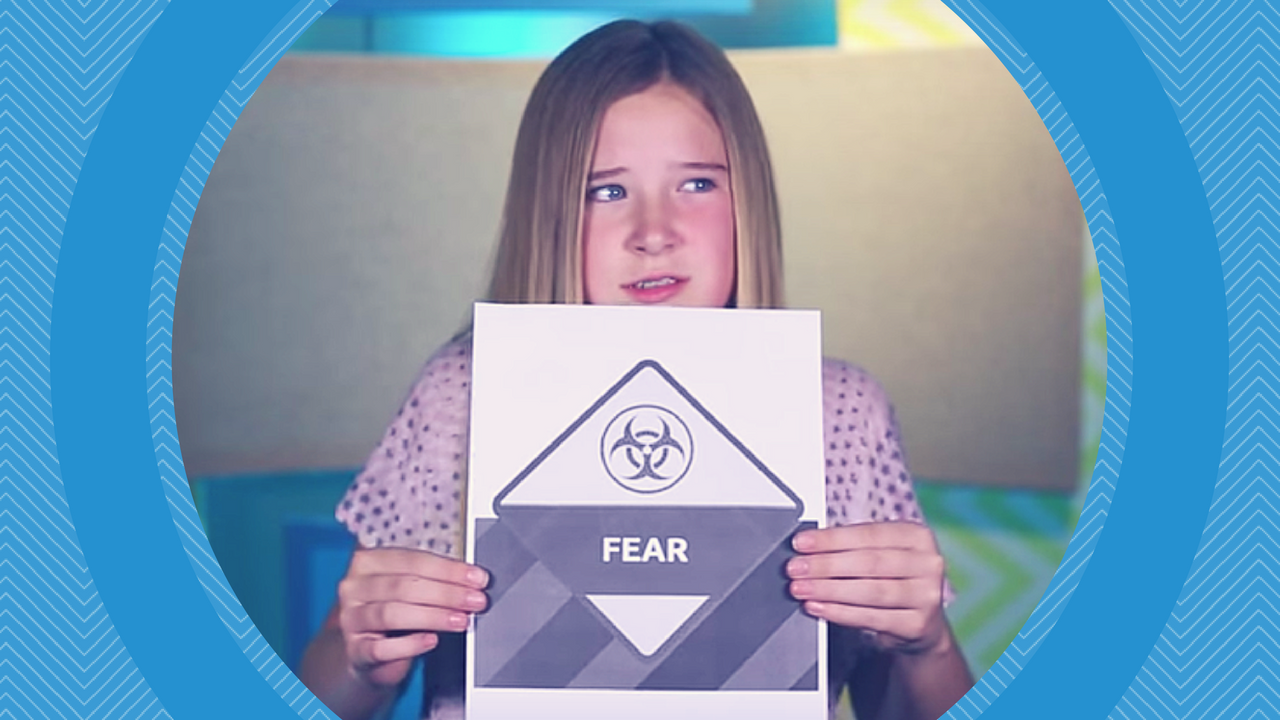 Poison is all around us – not just the kind that can hurt our bodies, but the kind that can hurt the way we think.
Topic #2
---
Have you ever said this: "sticks and stones may break my bones, but words will never hurt me." It's not true! Words can be poisonous.
Topic #3
---
Poison is stuff in your house that can really hurt you if you eat it or drink it. Did you know the Bible says you should stay away from people who are poisonous?